WOO-HOO! We're Finalists!
WOO-HOO! We're Finalists!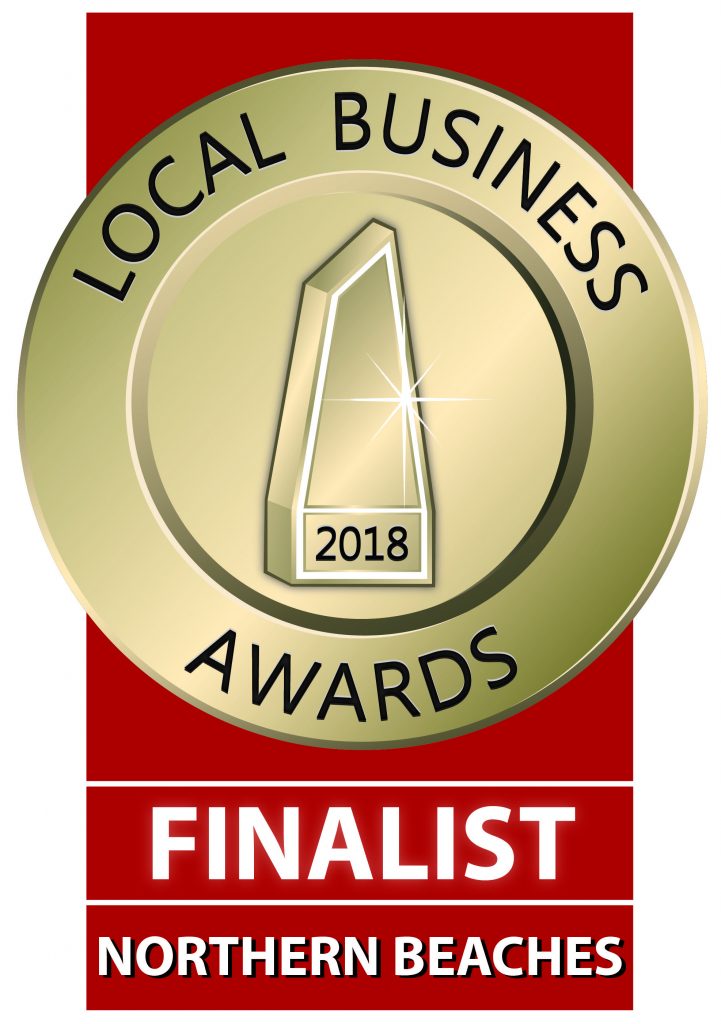 WOOHOO! We're 2018 Northern Beaches Local Business Awards Finalists!
A huge thank you to all of our amazing clients for supporting us through what has been an incredible year for First Class Migration Australia, full of many twists and turns. 
We are very proud to have secured a place as finalists in the outstanding Professional Services category this year for the second year in the row! Thanks to all of our clients for voting for us – this means so much. 
However, we will NOT win the award as we will not attend the compulsory awards dinner at $150 per head and commit to expensive advertising. 
Instead of spending money on attending the awards dinner and ceremony, and paying for business advertising that's not specific to our demographic of clients, we'd prefer to continue to put our money towards the number of charities we have been proud to support over the years including Children's Medical Research Institute, Cancer Council Australia, Kids Cancer Council, National Breast Cancer Foundation to name a few. 
Our biggest thanks again to all of you who voted and continue to support our team throughout the years, this is the only award we need!