Client Testimonials
Reviews
What Clients Say About Us
At First Class Migration, we take pride in helping individuals and families make their dreams of living in Australia a reality. Our boutique migration agency is dedicated to providing a first class service that ensures a smooth and successful visa application process. Don't just take our word for it, hear what our clients have to say: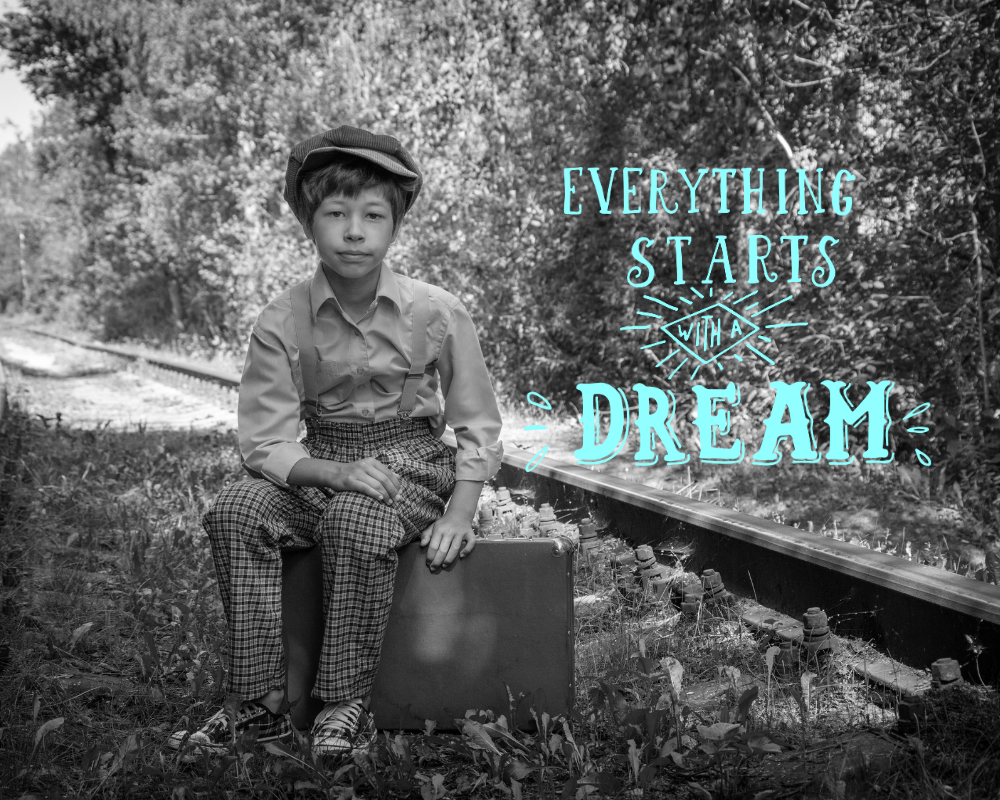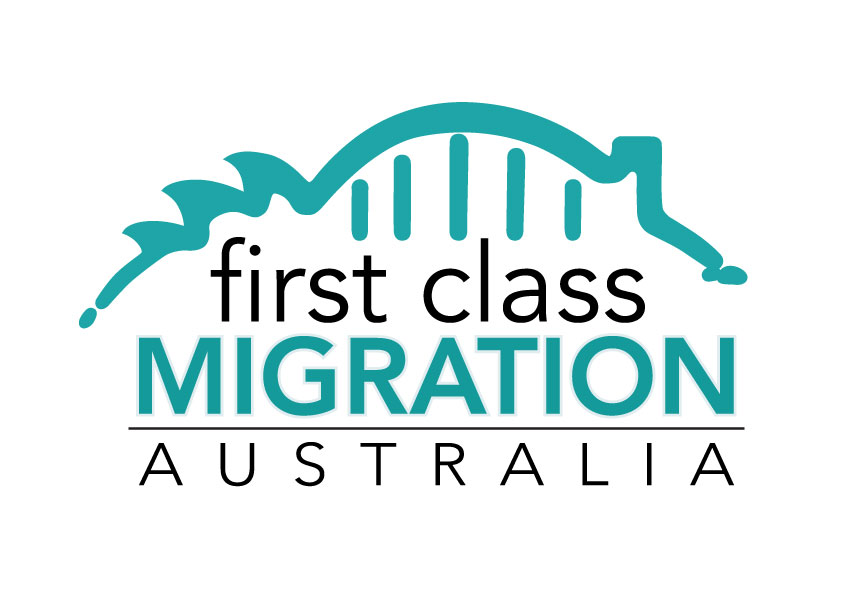 "I would 100% recommend Michelle and her team when it comes to applying for visas. They are very helpful. I was stressing out about what documents were needed and thought it would be so much work, but they made it easy and simple. I got my partner visa in just 4 months after lodging it. They are definitely the best migration in Sydney. Thank you Michelle, and your team x."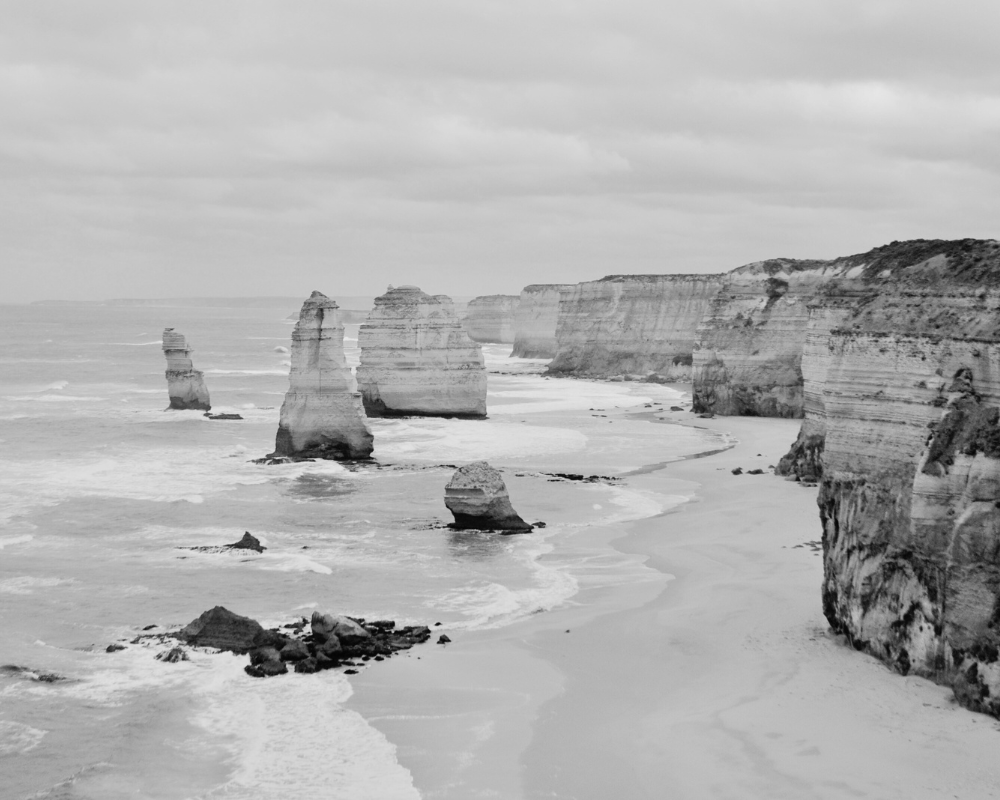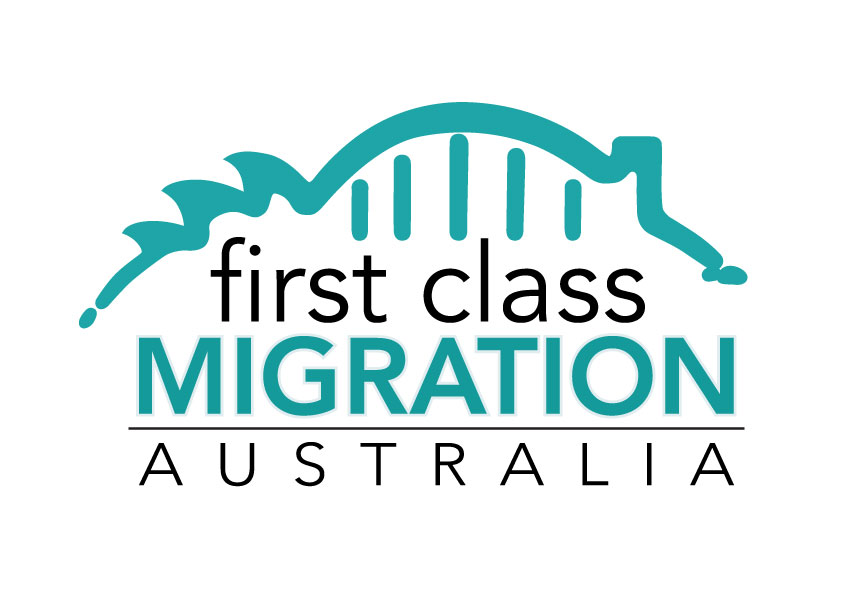 "I wanted to take a moment to express my utmost appreciation and admiration for the exceptional services provided by your team. The level of professionalism, expertise, and dedication demonstrated throughout our migration process was truly outstanding. From the very beginning, it was evident that First Class Migration had a comprehensive understanding of our unique requirements. Michelle, your leadership and guidance were instrumental in ensuring a smooth and successful migration process. The entire team at First Class Migration went above and beyond to deliver a truly exceptional service.
Without a doubt, I would highly recommend Michelle Le'Fevre and the First Class Migration team to anyone in need of migration services. Your exceptional professionalism, attention to detail, and dedication to client satisfaction make you a standout choice in the industry."
David Page
Managing Director
Harris Page & Associated Pty Limited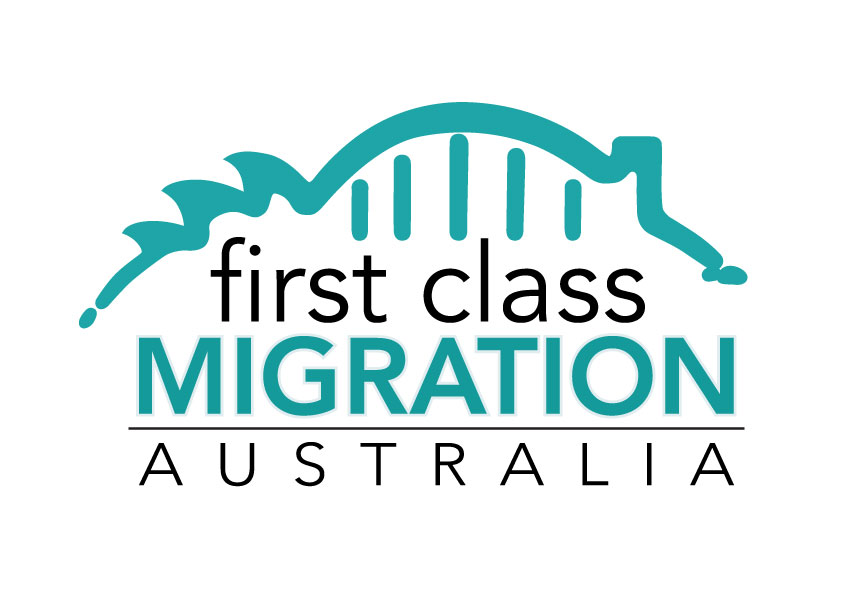 "I recently had the pleasure of working with First Class Migration for my Permanent Residency Visa. I was delighted with the level of support and the quality of services that the First Class Migration team provided. Their proactive communication and updates kept me informed and confident throughout the process. I couldn't be happier and I wholeheartedly recommend First Class Migration to anyone seeking migration services in Australia."
These testimonials and reviews are a testament to our commitment to excellence and our dedication to helping our clients achieve their Australian migration goals. Your success is our success, and we look forward to assisting you on your migration journey.
Dorella Davies
17/11/2023
Michelle and team have been very professional from the very beginning. Nothing was too much for them. The team is very friendly and helpful. Everything is dealt with a lot of professionalism. I would highly recommend them to anyone. Thank you Michelle and team for helping me through this lengthy process. So worth it.
Wouter de Vries
17/11/2023
Highly recommend their services! Emily and Michelle were incredibly responsive to my (many) questions, which made completing this visa process so much easier. From the actual moment of filing the application, it was granted within a few business days. Thanks so much to the whole team for your efforts!
They are certainly worth their value, their expertise and insight into the current immigration process for each individual person is very different. They were able to get me PR and Citizenship without difficulty and months and months quicker than the advertised processing times.
Michelle and the staff are very good at their job, they have superb knowledge of the immigration system in Australia, they have a team with good experience and their communication is prompt and direct which is what is needed. I would recommend them to anyone.....
Nicole Breitenfeldt
10/10/2023
Had the best experience having Michelle and Emily work on my 482 visa. Couldn't have had a better experience with them!
Very responsive and helpful from end-to-end. Processing was fast and had no required additional documents! Thanks to Tanya for all the help.
The name speaks itself. I would like to thank Michelle and first class migration team for helping with my permanent visa. Great communication. The whole process was made really easy. It has been a pleasure working with them. Can not be happy enough. Highly recommend. Thank you again Michelle and the team. you guys are the best.
Michelle and the First Class team are exceptional to work with. They have always gone above and beyond on visa applications for the company and is testament in our long standing business relationship. Very professional and excellent communication throughout all processes. Highly recommend.
Fanny Lindstrom
21/09/2023
The team at First Class Migration Australia is incredible to deal with, extremely detailed communication and always on top of everything. Thank you so much for your service, would highly recommend!
A huge thank you to everyone in your esteemed company for the great job well done with the result of our visas, it was a very seamless experience. Congratulations for having an excellent team, really a "First Class".