The First Class Migration team have all been through the migration process, so totally understand what you need.
Michelle, founder, and owner, migrated to Australia in 2003 and therefore has first-hand knowledge of the anxieties, emotions and expectations you are feeling.
Whether you're migrating with work via your employer, as a family, or on your own, our team has the experience and knowledge to make this new chapter of your life, easy and stress free.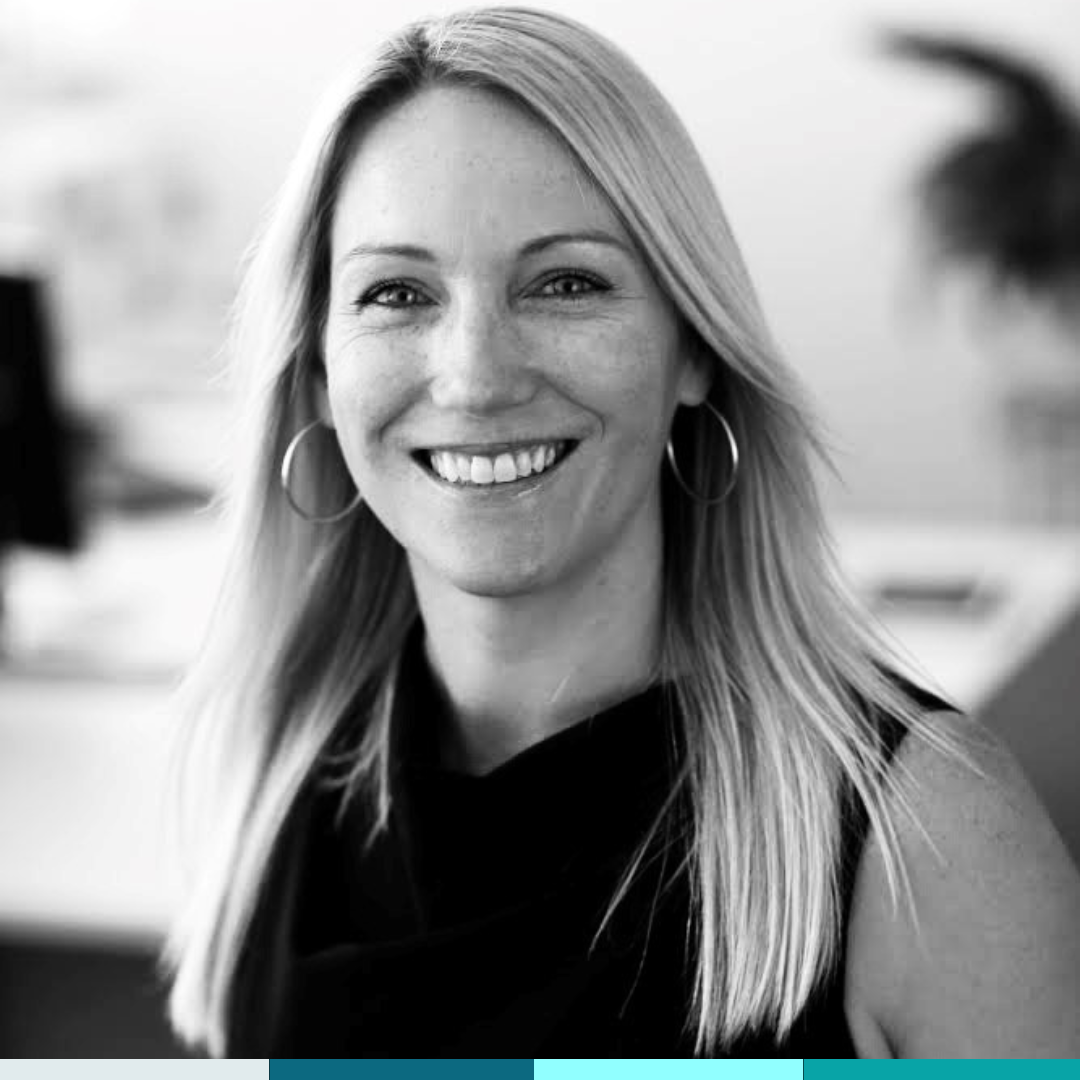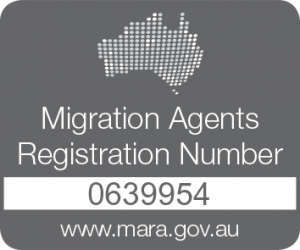 Michelle Le'Fevre
Principal Migration Agent/Managing Director 
Michelle Le'Fevre is the Founder, Director and Principal Agent at First Class Migration Australia Pty Ltd. Michelle is originally from Kent, in the South East of England and migrated to Australia in 2002. Michelle originally came to Australia as a backpacker, and transitioned through temporary visas, to a permanent visa, followed by Australian Citizenship in 2009. It therefore goes without saying, that Michelle and been there and experienced first-hand the anxieties and emotions involved with migration to Australia.
Michelle has been registered as a migration agent since 2006 and has extensive and strategic knowledge of Australia's migration legislation and policies. Michelle has been a Member of the industry's peak body, The Migration Institute of Australia, since 2006 and was nominated to become a committee member of the NSW/ACT Committee (2023 – 2025). This role will give Michelle the opportunity to share her vast experience and knowledge with other registered agents and assist them in a mentoring capacity, and to participate in many industry specific forums.
Tanya Tekuleka 
Tanya joined the First Class Migration Australia team in October 2016 and is a senior migration agent, registered with the MARA since 2008. Tanya specialises in employer sponsored visas and assists many large, Australian and international businesses, providing them with ongoing, strategic migration advice and support.  Tanya's expertise lies within corporate migration, however, she also has extensive experience managing family and skilled migration matters.
Tanya has been a member of the Migration Institute of Australia (MIA) since 2013 and holds a Graduate Certificate in Migration Law and Practice from Victoria University.
Tanya was born and bred on the Northern Beaches of Sydney and has experienced first hand the migration process having brought her partner to Australia from Fiji.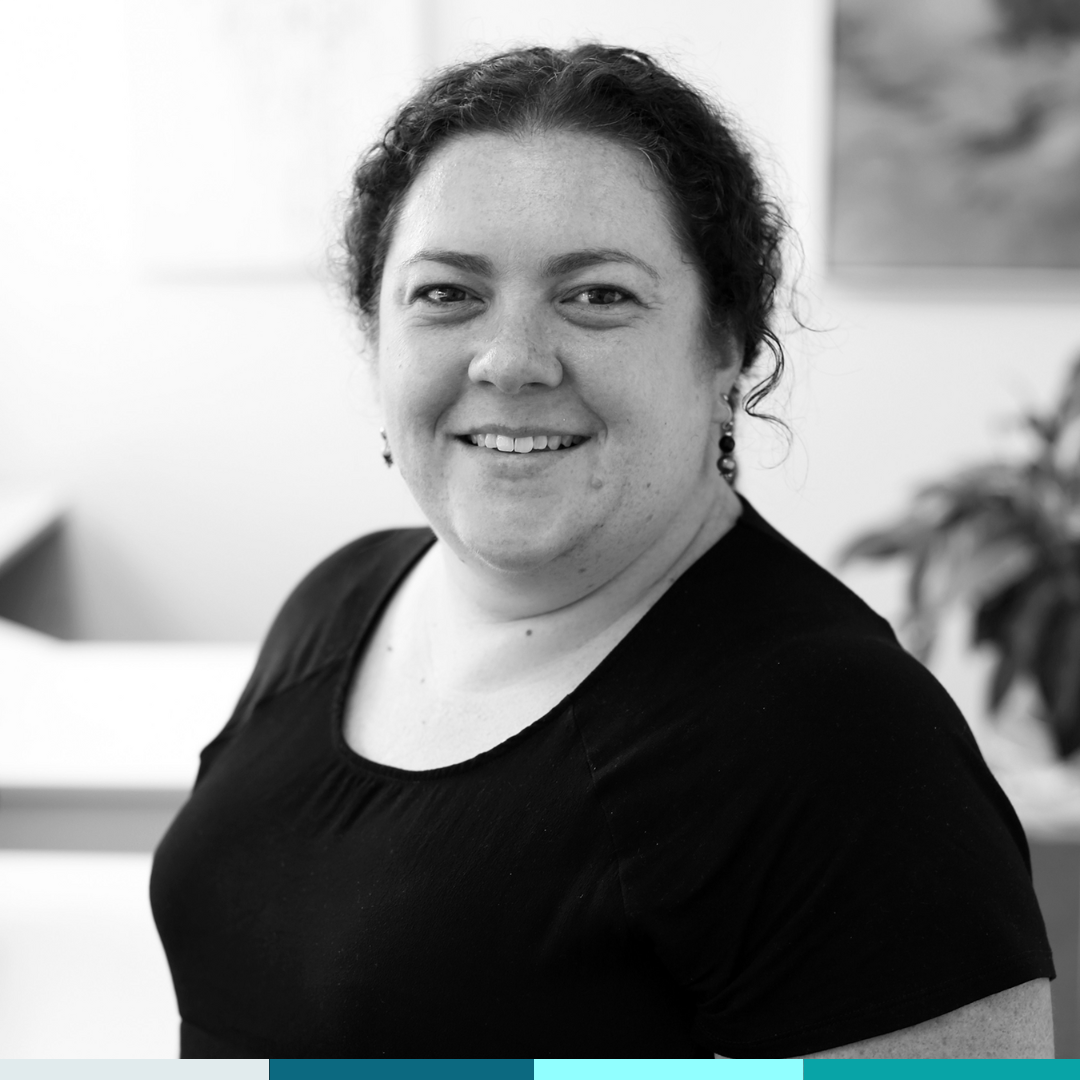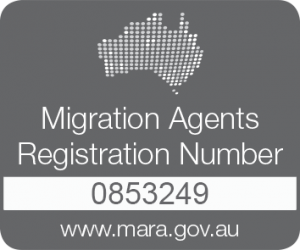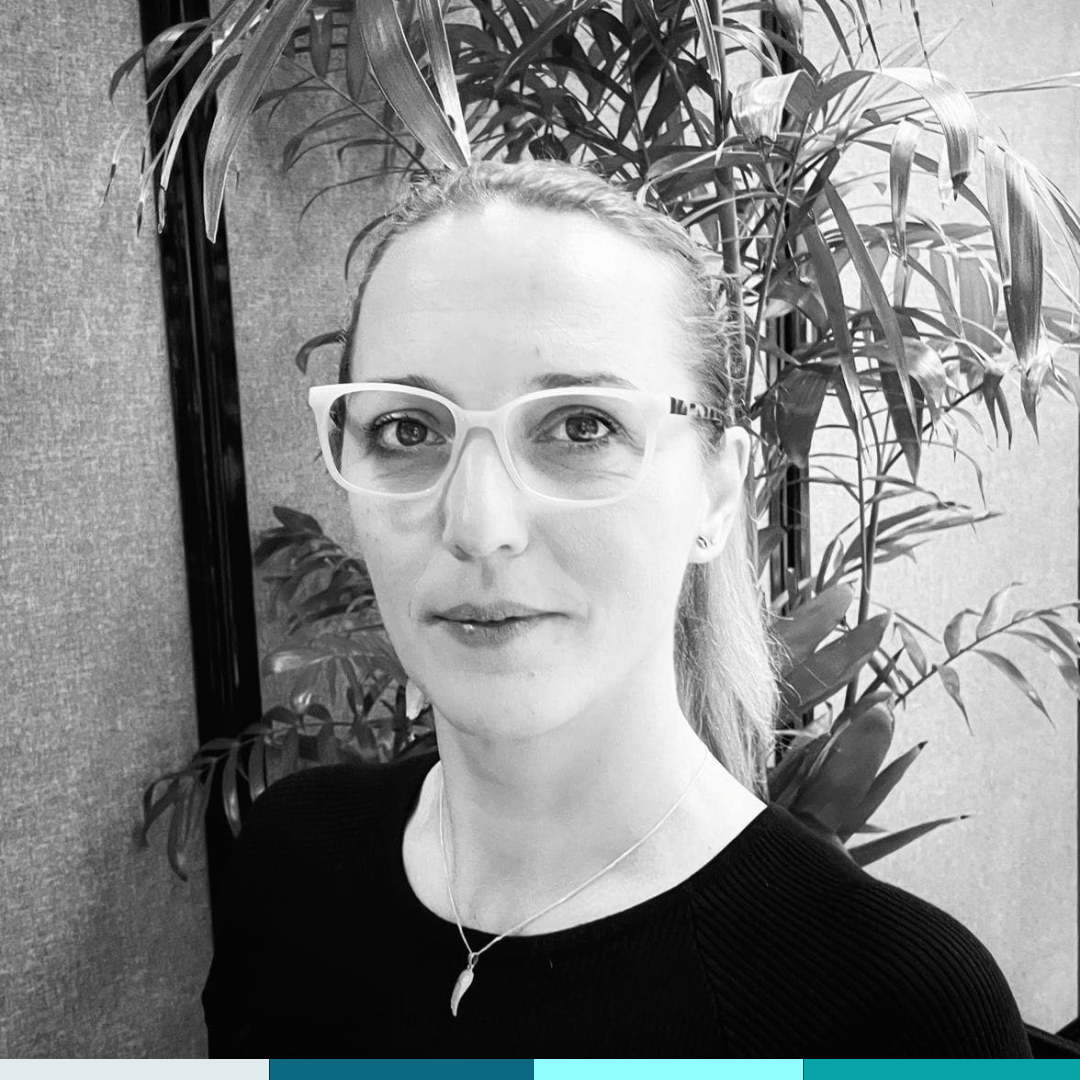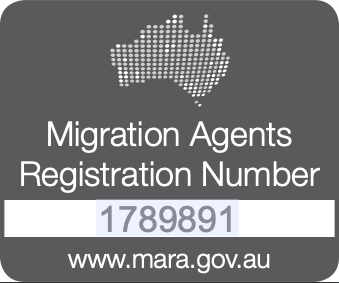 Jelena Stevanovic
Jelena is a senior migration agent and a proud member of First-Class Migration since October 2023. She has been registered with OMARA and been a member of a Migration Institute of Australia since 2017. 
Originally hailing from Serbia, Jelena embarked on her Australian journey in 2009. In her homeland, she honed her skills as a corporate lawyer, earning a law degree that laid the foundation future work as a migration agent. However, her personal experience with the migration process ignited a passion within her to assist others in navigating the complexities of Australian migration.
Her firsthand encounter with the intricacies of obtaining a Partner visa inspired her to transition into the migration industry. She understands the challenges and aspirations that come with the migration journey and is dedicated to helping individuals fulfill their dreams of living in Australia.
Complementing her legal background, she expanded her knowledge by obtaining a Graduate Certificate in Migration Law and Practice from the Australian National University.
Her expertise spans a wide range of visa categories, including employer-sponsored visas, family visas, and visitor visas. With a passion for making dreams of living in Australia a reality, she is committed to providing personalized and expert migration assistance.
Corinna Kriegeskorte
Corinna is our super-efficient and super friendly Client Services Manager and a migrant herself.
Having travelled from her home country Germany to Australia in 2016, with nothing but a working holiday visa in her pocket, she quickly fell in love – not only with the friendly Aussie spirit but also with her now husband.
After going through the process of a prospective marriage visa and then a partner visa, she recently became an Australian Permanent Resident and has made Australia her second home.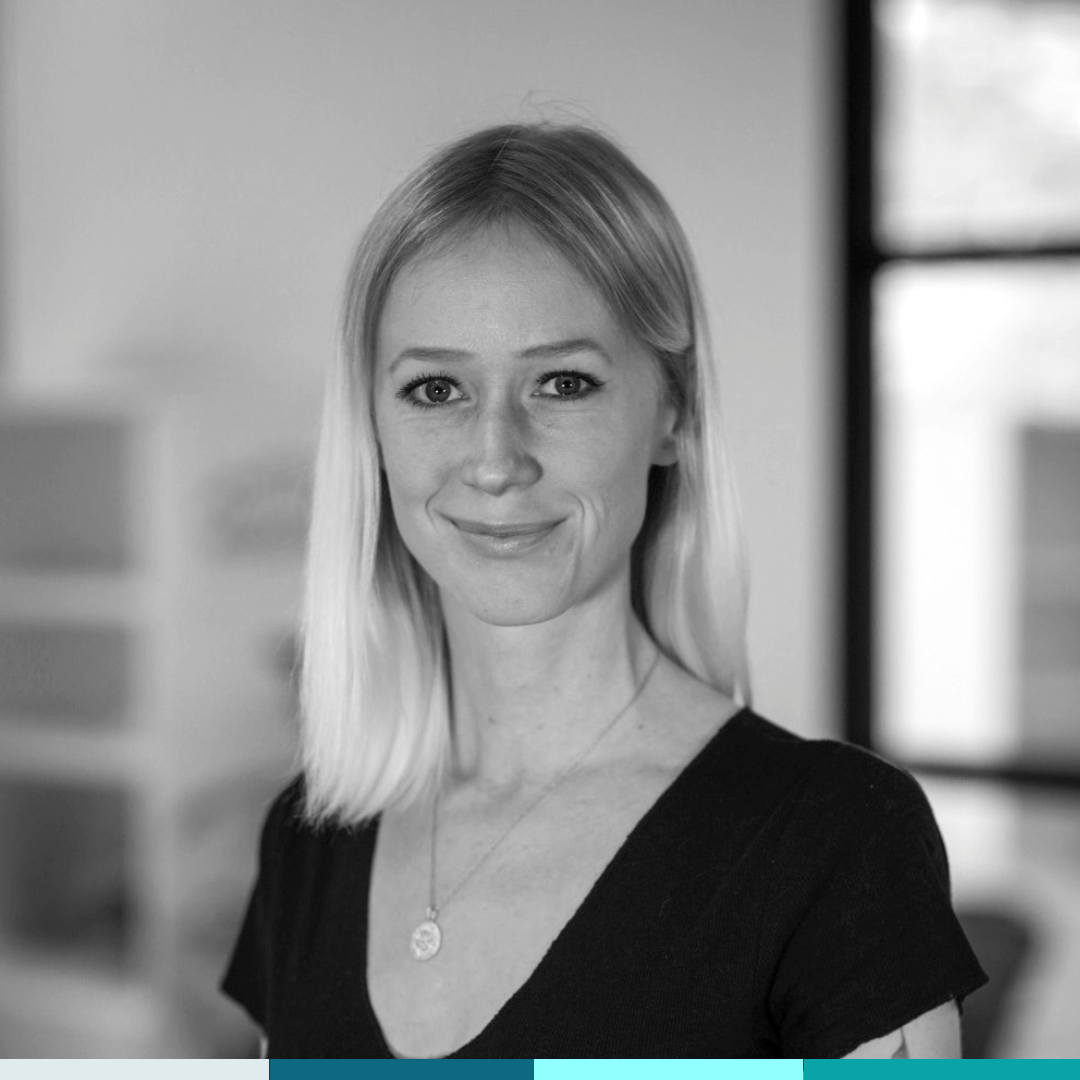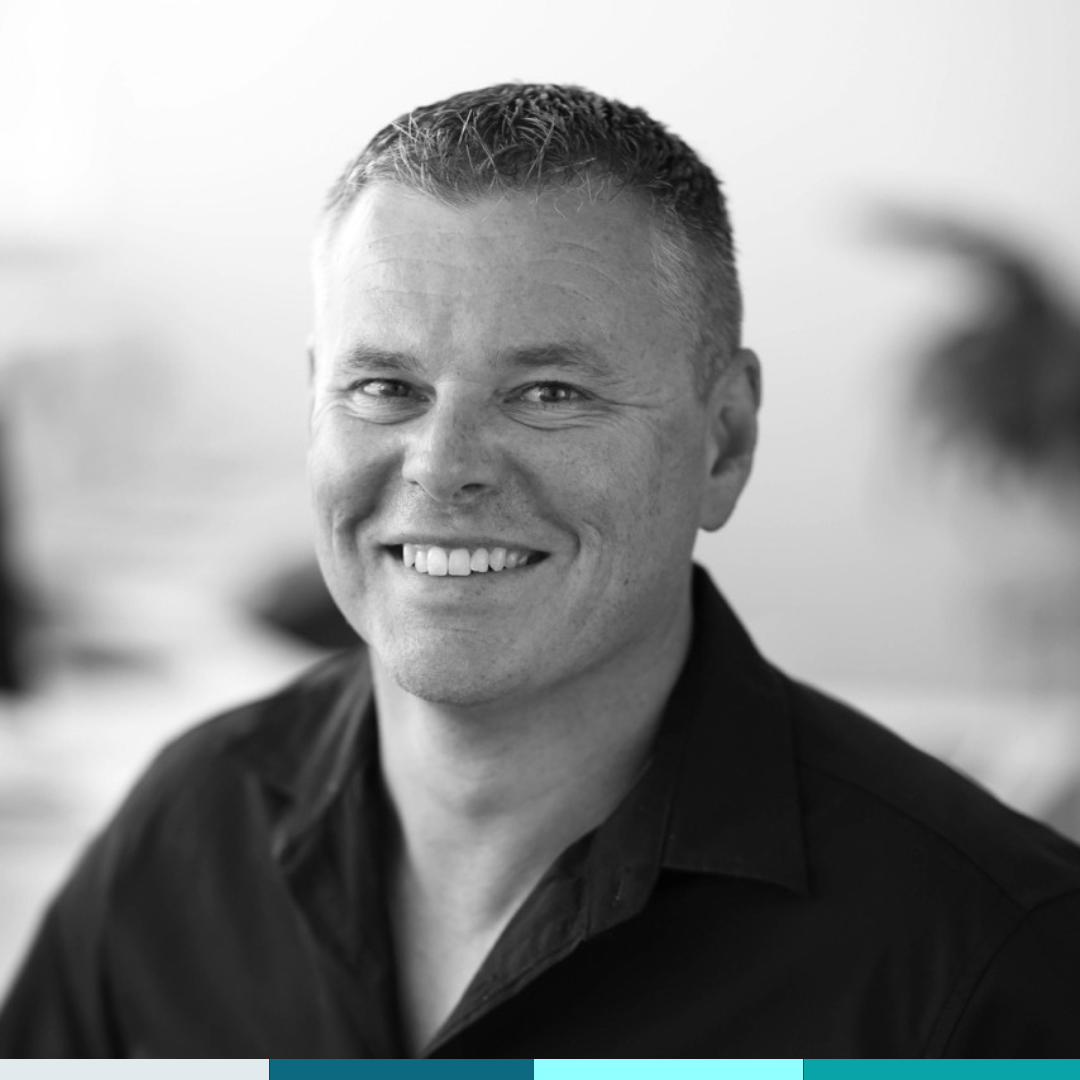 Darren Tester 
Darren is responsible for ensuring our office and IT systems run smoothly and efficiently so our team can provide a smooth and efficient service at all times.
Darren looks after any technical or operational issues and prides himself with ensuring all team members have a happy and healthy work environment.
Emily Vaughan 
Emily joined the First Class Migration team as a Client Support Specialist in early 2022 and has completed her Bachelor of Laws (Hons) at the Australian Catholic University.
During her studies, Emily completed Migration Law as an elective where her interest in Australia's migration system was sparked. She enjoys applying her knowledge, while further developing her understanding of the many different types of visas, policy and legislative requirement.
Emily works closely with our registered migration agents in all types of applications. Emily regularly liaises with clients, organises necessary documents, and drafts applications for lodgement. She finds it very rewarding assisting the agents in achieving great outcomes for all their clients!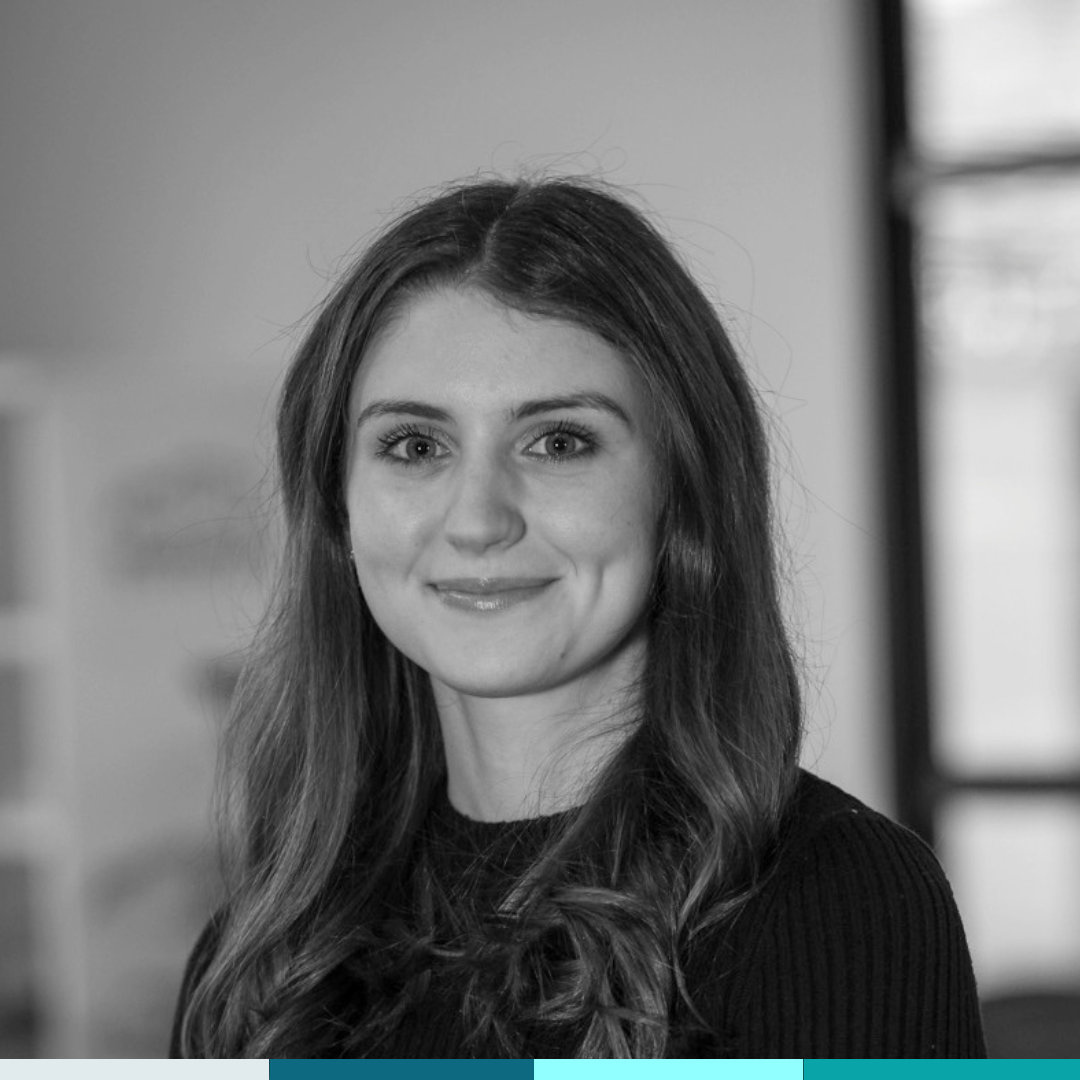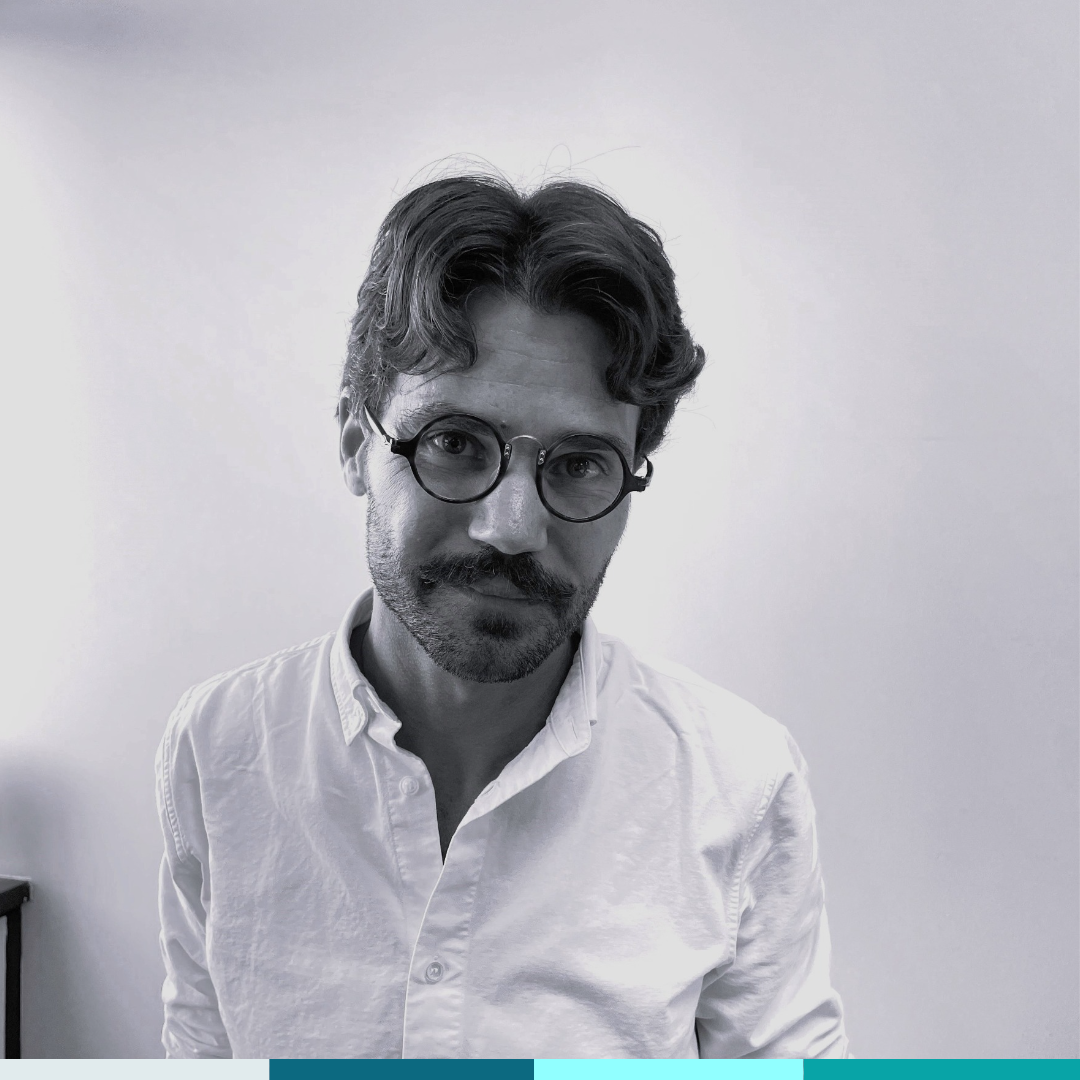 Gabriel Stinga Rihan
Case Manager/ Migration Agent in Training 
Gabriel has been with First Class Migration since early 2023. He has first-hand experience immigrating to Australia and navigating the complexities of the migration system on his journey becoming an Australian citizen. He is fluent in Swedish, Spanish and French and has a good understanding in all Scandinavian languages, Portuguese and Italian as well. He has some understanding of Hindi and a strong desire to formally learn the language as his next learning project.
Gabriel's background is a little left of centre, with over a decade spent studying yoga and Buddhist philosophy in India.  
He holds a Bachelor's degree in Communications and upon resettling back to Australia, he completed a Graduate Diploma in Migration Law in July 2023, passed the Capstone exams in October 2023 and is currently in the process of registering as Migration Agent.
Sam Richards 
With her extensive legal and communications experience coupled with her passion for human rights, Sam is new to the First Class Migration Team and she couldn't be happier about it! Sam assists the team with cases and clerical matters, she genuinely enjoys client interaction and appreciates the uniqueness of every client's circumstances.
Sam studied Communications and International Studies with dreams of reducing global inequality and making the world a better place. After a year of studying abroad in Mexico, she caught the travel bug and sought to explore the wide vast world, meeting amazing people along the way. Sam settled back to Australia in 2018 and took her first legal job in a small family law firm where she homed in on her organisational and attention to detail skills. She continued working in the legal industry, and in 2021 she shifted to work as a paralegal in a busy beachside conveyancing firm. Craving a post-pandemic adventure and after recently having her partner's 'Partner Visa' granted, Sam took off to Brazil for 5 months in late 2022 and returned to Australia with a new dream to work in Migration Law. Luckily for her, she landed the perfect job at FCM and will commence her Post Graduate Diploma in Migration Law in December 2023.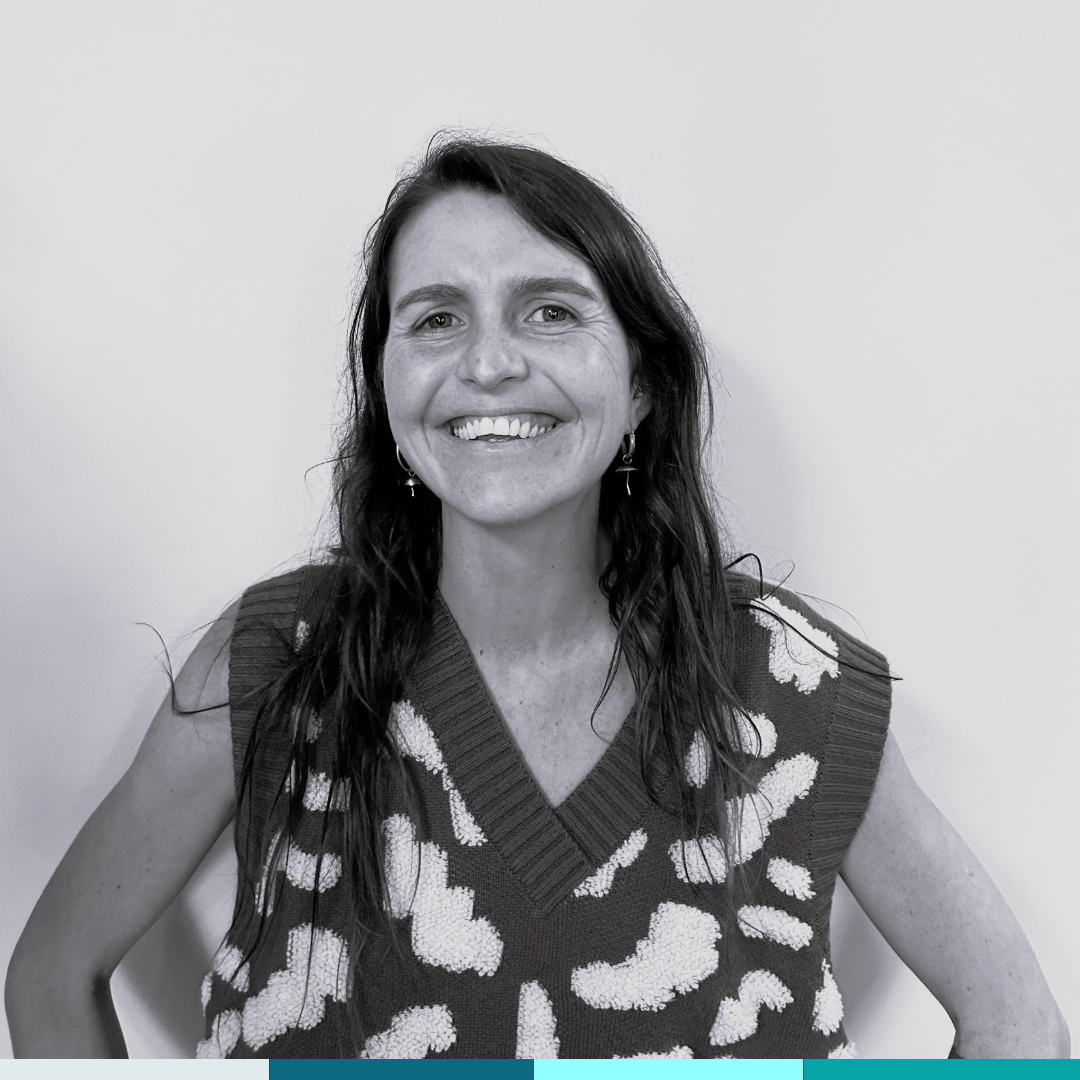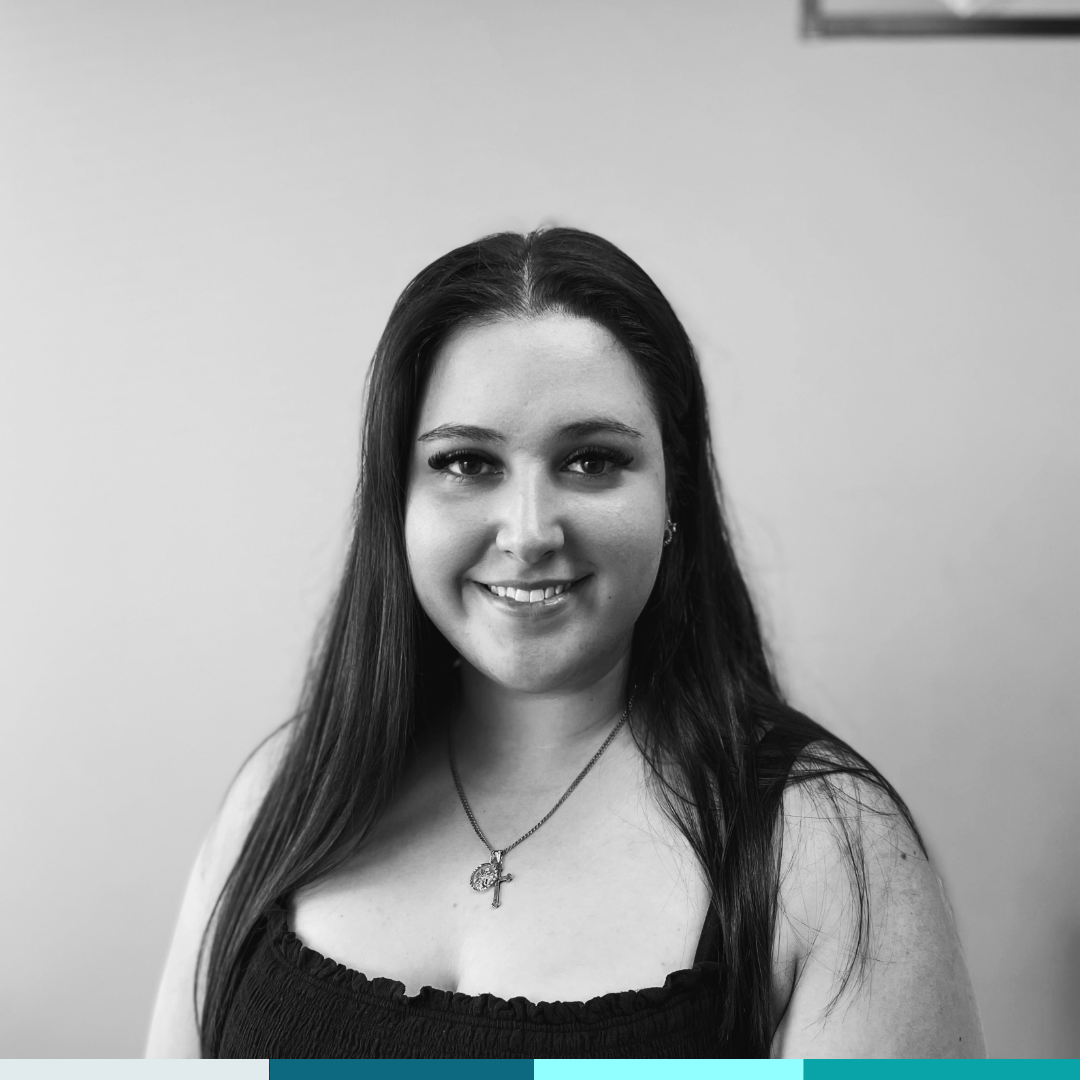 Marina Subasic
Business Services Co-Ordinator
Marina joined the First Class Migration team in 2022. Despite being born on the Northern Beaches, Marina's Serbian heritage is very pertinent to who she is as a person. Having parents and grandparents who are migrants and growing up in a community of migrants, Marina's interest in immigration flourished whilst working as part of the First Class Migration team. Marina wants to assist in any way possible to ensure that our clients visa dreams do come true.
Being the youngest member of our team, her drive to tackle any task big or small shows her dedication to ensuring quality work within applications and efficiency in completing tasks. Using her newfound knowledge in immigration and her skills in computer technology, she works closely with our registered migration agents assisting with all administrative aspects of applications from liaising with clients to preparing applications while maintaining a professional and enthusiastic attitude.