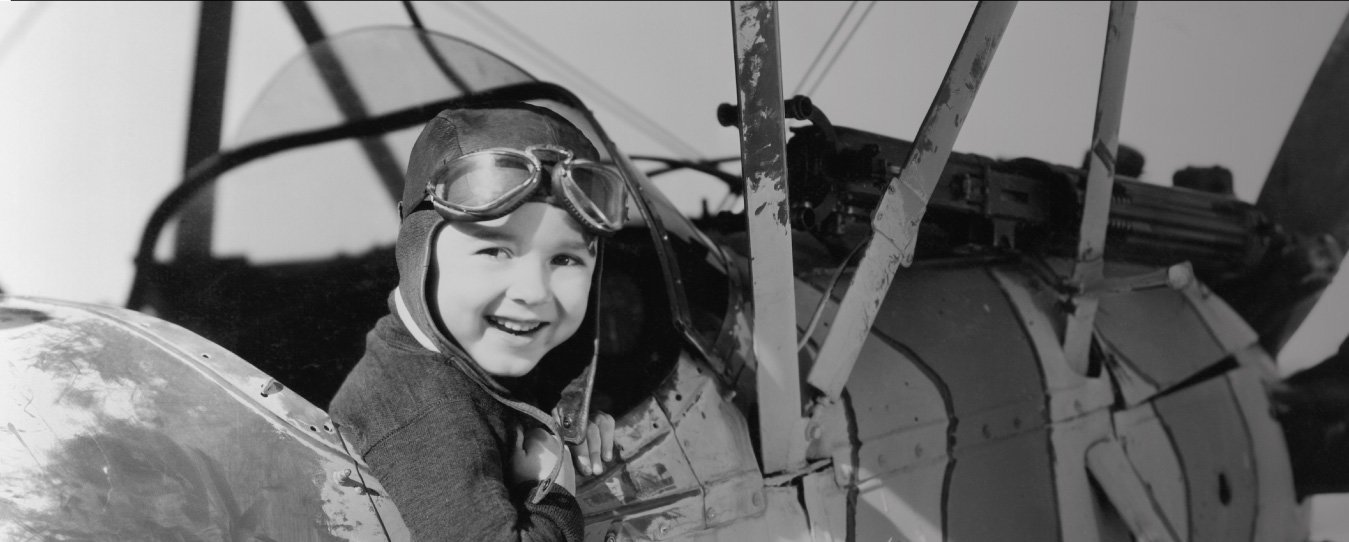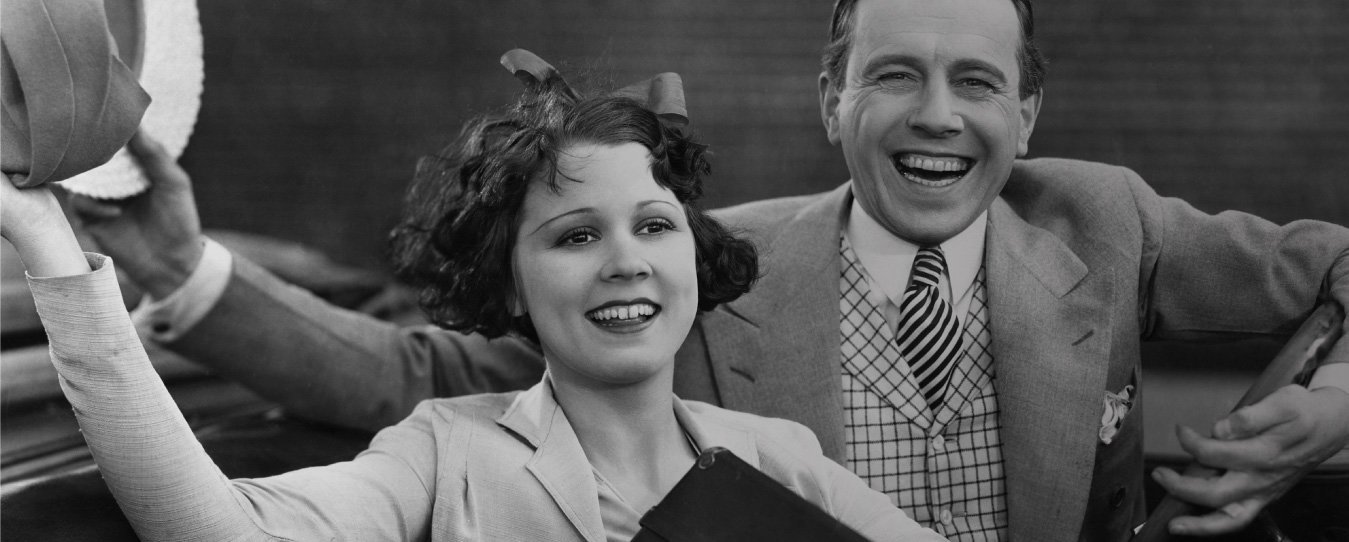 SIGN UP & GET YOUR FREE AUSSIE DICTIONARY NOW
First Class Migration Australia is a boutique Sydney based migration consultancy, who understand that migrating is scary, challenging, exciting, and can be confusing.
We are here to help you achieve your dreams, and build a new and exciting life down under.
Family Migration
Corporate Migration
Client Praise
The First Class Migration team have all been through the migration process so totally understand what you need.
Michelle, founder and owner, migrated to Australia in 2003 and therefore has first hand knowledge of the anxieties, emotions and expectations you are feeling.
Whether you're migrating with work via your employer, as a family or on your own, our team have the experience and knowledge to make this new chapter of your life, easy and stress free.
Immigration to Australia can be complex due to a wide range of visa types and constantly changing visa legislation. However, migration need not be a stressful and costly exercise. By engaging the services of First Class Migration Australia you put a professional between you and the Immigration Department and have access to someone that will give you the best possible advice and outcome.
All of our agents are registered with MARA with extensive knowledge and understanding of visa legislation.
First Class Migration Australia has an excellent track record with our applications to date, which we firmly believe is a direct result of the careful preparation given to every application.
Get in touch to chat to one of our skilled and friendly migration agents or read more about how we can help here