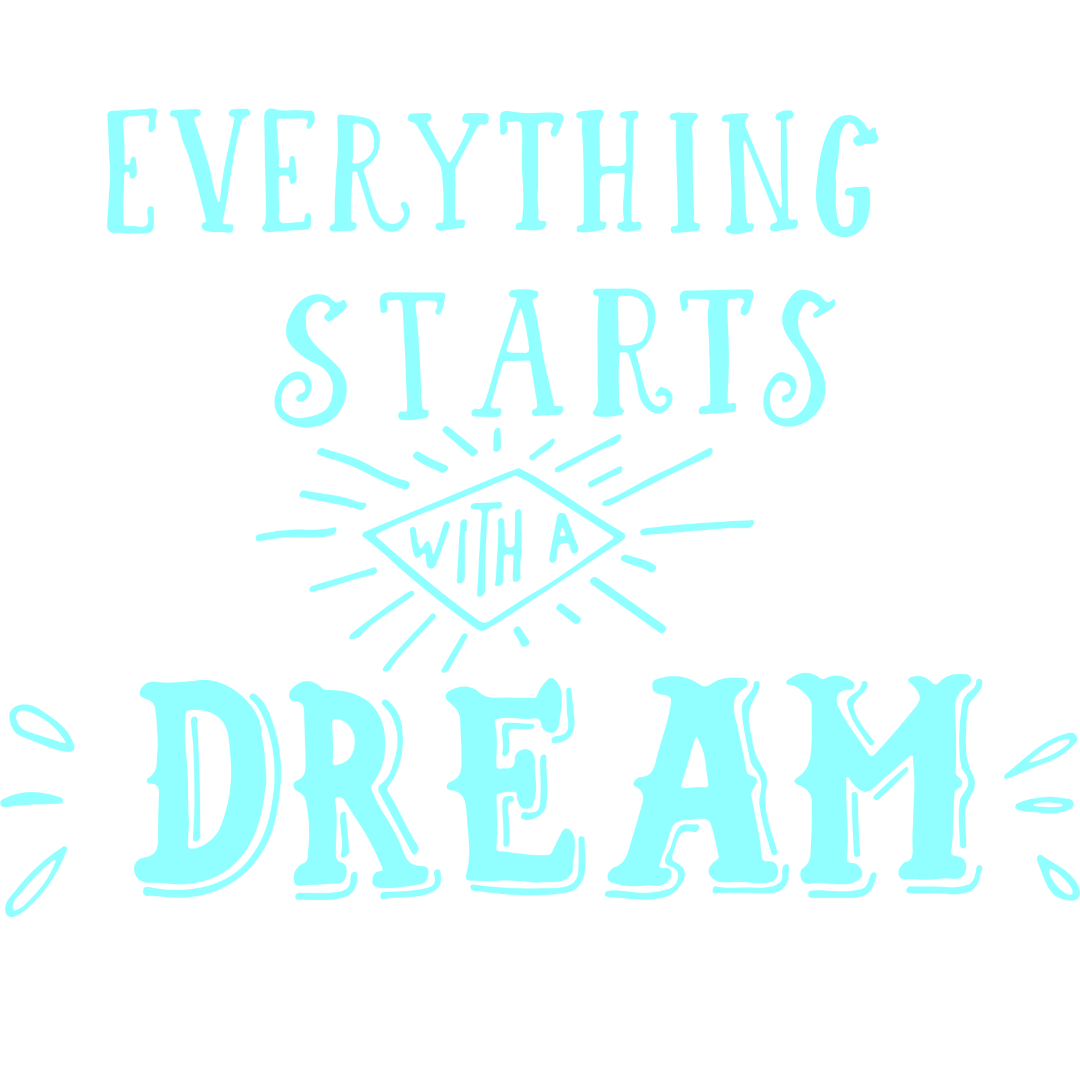 Welcome to First Class Migration
First Class Migration Australia is a boutique Sydney based migration consultancy, that understand that migrating is scary, challenging, exciting, and can be confusing.
Immigration to Australia can be complex due to a wide range of visa types and constantly changing visa legislation. However, migration need not be a stressful and costly exercise. By engaging the services of First Class Migration Australia you put a professional between you and the Immigration Department and have access to someone that will give you the best possible advice and outcome.
We are here to help you achieve your dreams, and build a new and exciting life down under.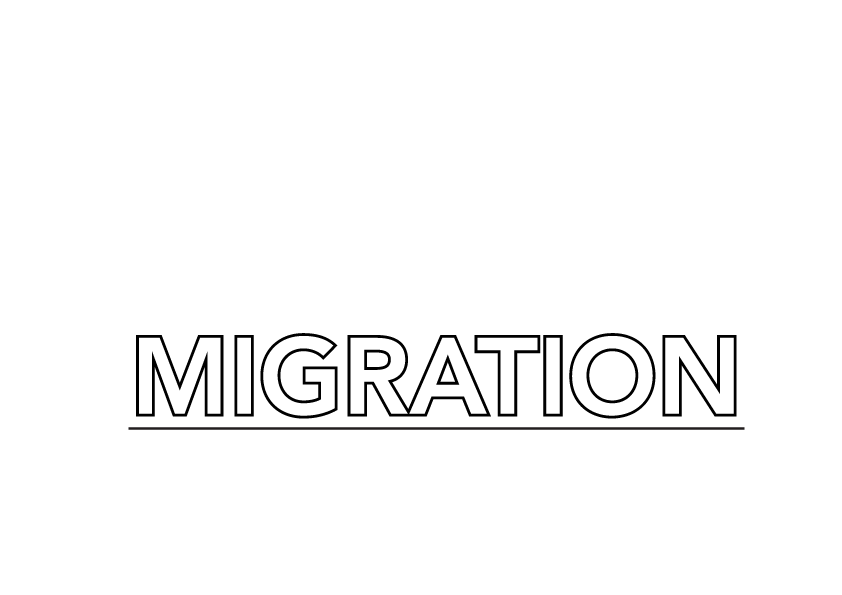 Get the latest migration news to your inbox
First Class Migration Newsletter