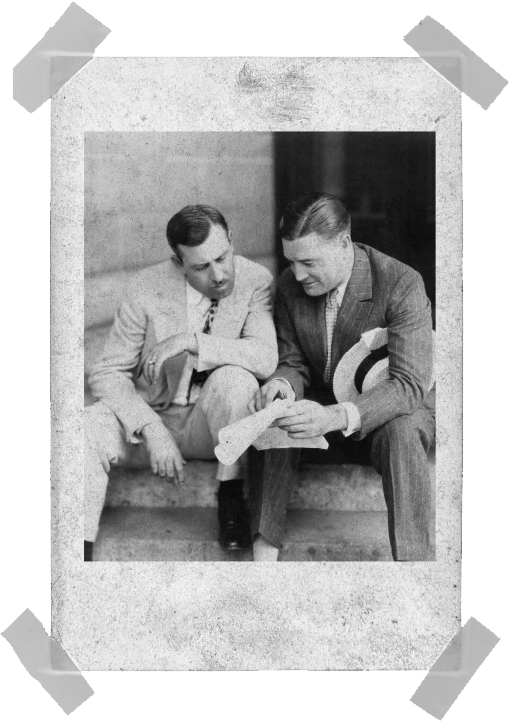 General Skilled
General Skilled Migration
Australia has a fantastic program for skilled workers to come to Australia permanently. The program is a points-based system where prospective applicants can claim points for age, education, work experience, English language, and other skill factors.  If your occupation is one of the "occupations in demand' then you have met the first requirement for a permanent visa.  We can provide you with detailed advice on your eligibility for a skilled visa and guide you through the full process from skill assessment to visa approval.
Corporate
Employer Sponsored Visas
There are two options for employer sponsored work visas; temporary and permanent.  If you have found a job with an Australian company and they are willing to sponsor you, there are a number of requirements that employers and employees have to meet.
We can provide you and your prospective Australian employer with detailed professional advice to see if you both qualify and draft and lodge the sponsorship and visa applications on your behalf.
Family
Family Migration
Partner Visas
If you are in a committed relationship with an Australian citizen or permanent resident or an "eligible New Zealand Citizen", you can be sponsored for a permanent visa. You would need to provide evidence that your relationship is "genuine and continuing" and evidence that you are either de-facto or married.
We specialise in partner visas – whilst partner visas may seem relatively straight forward they have an extremely high refusal rate and this is simply due to misunderstanding of the legislative requirements for evidencing a de-facto relationship. With the lengthy processing times and the highest application fee out of all subclasses, you want to ensure you get it right first time. We can take the stress and anxiety out of this process and help your loved ones secure their visa.
Fiancé Visa
You are able to bring your fiancé to Australia on a prospective marriage visa, if you are planning to marry within nine months of their arrival. This is an offshore visa and once they have arrived in Australia and you have married, we then apply onshore for the partner visa.
NZ Citizen Family Visas
NZ citizens are able to sponsor members of their family unit for a five year temporary visa – this has a minimal application fee and can be renewed every five years.
Parent Visas
If you are a permanent resident or citizen of Australia you can sponsor your parents to come and live with you in Australia on a permanent basis.  The first step is to demonstrate that your parents meet the Balance of Family Test. There are various different options, including "aged" parent visas and contributory/non-contributory. We can advise you on the various different options available.
Student
Studying in Australia
Australian universities offer a first-class education. To be eligible for a student visa, you must first indicate where you will study and show that you have been accepted into that program. Your passport will then determine the requirements that you will need to be able meet to be obtain a student visa. You may need to provide evidence on how you will finance your living and study.
Visitor
Visitor Visas
Are you planning to come to Australia for a holiday or visit family? Most visitor visas are straightforward. However, sometimes there are some criteria that can make the application more complicated. For example, some applicants would be required to have a chest X-ray in order to be granted a visa.