Why is my TSS Visa Application Taking So Long to Process?
Why is my TSS Visa Application Taking So Long to Process?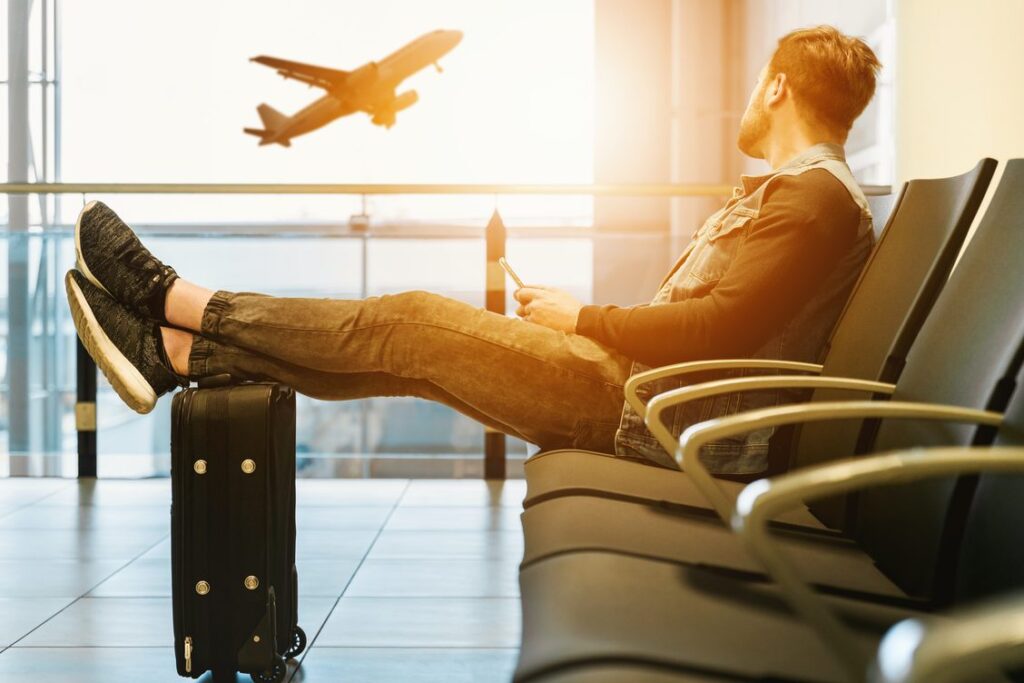 Temporary Skill Shortage (TSS) Visas are currently taking longer to process for a variety of reasons, however, all mainly due to changes coming out of the other side of lockdowns, travel restrictions and pandemic safety regulations.
The Department of Home Affairs released some statistics related to the Temporary Skill Shortage Visa as well as some indications as to why there are currently so many delays with these visas being processed as follows:
There are currently 22,000 TSS applications in the Home Affairs office and approximately 16,000 of these are visa applications.
The 'age of applications' refers to the time that applications have been waiting after being submitted to the Department of Home Affairs. For TSS visas, they are as follows:
2,000 lodged 12 or more months ago,
3,500 lodged between 6 – 12 months ago,
And the remainder having been lodged within the last 6 months
There are a number of factors that contribute to why these TSS visas are taking longer than expected to process. These include:
The current Ministerial Direction that outlines to DOHA officers to process other visa applications that are believed to be considered higher priority for the Australian workforce and economy.
The visa processing offices are currently short staffed due to COVID. However, the offices are currently recruiting more officers to keep up with the processing demands.
Despite the above, DOHA have advised that Nomination transfers should be approved within 7 – 10 days, as long as the application details are correct and the application is decision ready.