Visa changes to support the reopening of Australia and its economic recovery
Visa changes to support the reopening of Australia and its economic recovery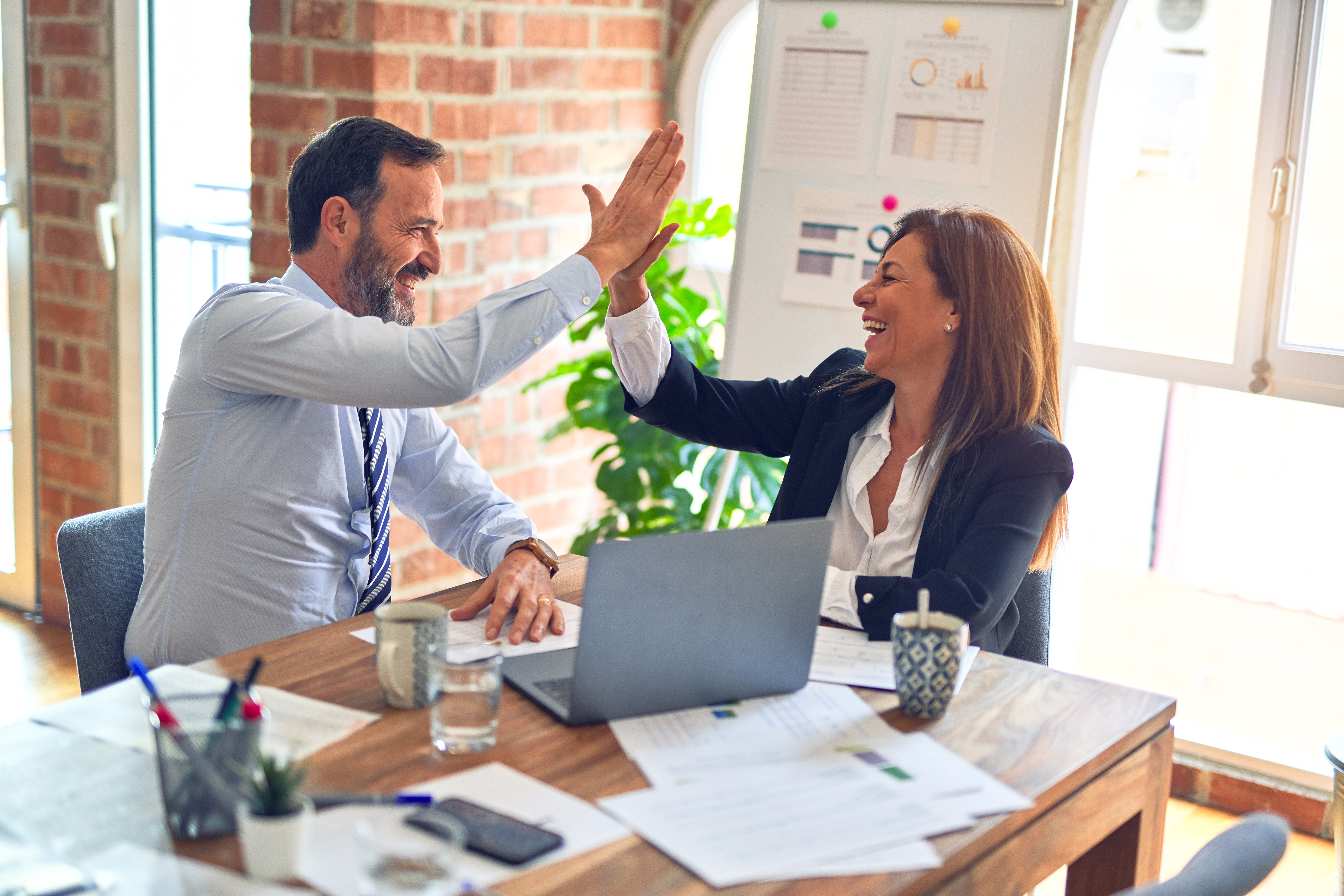 The government is making changes to the migration programs to support the reopening of Australia and assist its economic recovery. These changes include pathways to PR for STSOL visa holders, extended visas for skilled regional (provisional visa) holders, extended visa application charge waivers for new visitor visa applicants overseas, and increasing the length of stay for international students studying Masters by course work.
Permanent residency pathway for select skilled migrants
Previously, temporary skill shortage visa holders in the "short-term" stream were restricted to a two-year stay in Australia without a pathway to permanent residence. The government is now making it easier for some highly skilled migrants holding "short-term" stream visas to remain in Australia, and to continue working in critical sectors as Australia's economic recovery continues, by offering a pathway to permanent residency. These measures aim to recognise the contribution of the skilled migrants who remained in Australia during the COVID-19 pandemic, supporting local businesses facing critical shortages.
These visa changes will improve access to permanent residence for:
• Existing Temporary Skill Shortage (subclass 482) visa holders in the short-term stream
• Legacy Temporary Work Skilled (subclass 457) visa holders who no longer meet the age requirement
PLEASE NOTE: We are currently awaiting further information on legislative requirements, occupations, and when this will come into effect, so cannot give definite answers on these at this stage.
Skilled regional (provisional visa) holders
The Government will also extend visas for skilled regional (provisional visa) holders (subclass 489, 491 and 494) in recognition that they have been adversely affected by COVID-19 related travel restrictions. Current and expired skilled regional provisional visas will be extended, providing additional time to meet regional work requirements for permanent residence.
New offshore visitor visa applications
In recognition of ongoing border restrictions, the Government will also extend Visa Application Charge waivers for new Visitor visa applicants overseas by a further six months, where their visa expired, or will expire, between 1 January 2022 and 30 June 2022. This measure aims to support the tourism industry by welcoming back visitors once it is safe to do so.
International students and graduates
The Government has announced further measures to support the return of international students and graduates, bolstering the international education industry by:
• Allowing Temporary Graduate visa holders, who have been unable to travel to Australia as a result of COVID-19 international border restrictions, to apply for a replacement visa
• Increasing the length of stay on Temporary Graduate visas in the Masters by Coursework and Vocation Education and Training (VET) streams
• Simplifying the requirements for Temporary Graduate visa applicants for VET sector graduates
• Extending the existing measure for student and temporary graduates to recognise time spent offshore studying online to count towards qualifying for a Temporary Graduate visa application
Visa enquiries
For more information on eligibility and visa application enquiries, please contact us at , and one of our experiences migration agents will get back to you.