VICTORIA'S SKILLED MIGRATION PROGRAM OPENING FOR 2021 – 2022
VICTORIA'S SKILLED MIGRATION PROGRAM OPENING FOR 2021 – 2022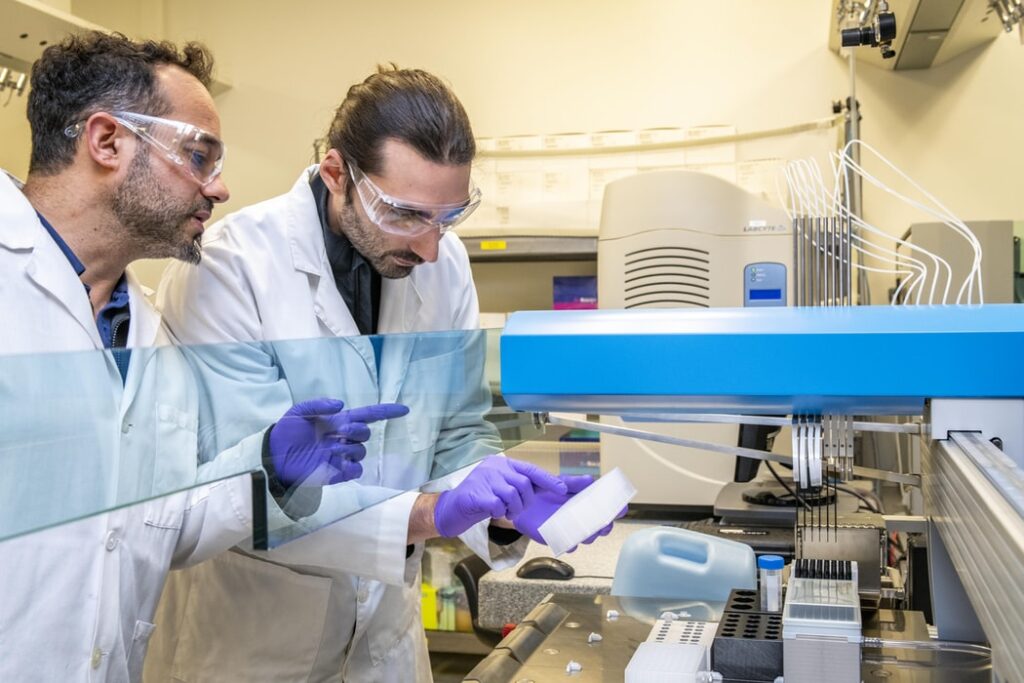 Victoria's Skilled Migration Program for 2021-2022 will open to new Registrations of Interest (ROIs) on 7 July 2021. The Department of Home Affairs has provided Victoria with 3,500 subclass 190 places, and 500 subclass 491 places.
This year they will be selecting candidates who are currently living and working in Victoria, using their Science, Technology, Engineering, Mathematics or Medicine (STEMM) skills in a target sector. The target sectors include:
Cyber Security
Health
Medical Research
Life Sciences
Agri-Food
Advanced Manufacturing
New Energy, Emissions Reduction and Circular Economy
To be selected to apply for skilled visa nomination, you must be currently working in one of the target sectors above using your STEMM skills.
The major changes to the 2021-22 program are:
The removal of the minimum experience and hours worked requirement.
An increase in the number of target sectors.
Applicants must have STEMM skills and have a Skill Level 1 or 2 occupation. Applicants for subclass 491 nomination may also have a Skill Level 3 occupation using their STEMM skills.
If you submitted a ROI for the 2020-21 program and were not selected, you must submit a new ROI in 2021-2022. There are no submission windows for the 2021-2022 program. You may submit a ROI at any time between 7 July 2021 and 29 April 2022.
For further information on eligibility requirements, the selection process and how to apply please contact us at and one of our experienced agents will get back to you.