Victoria Skilled and Business Migration Update
Victoria Skilled and Business Migration Update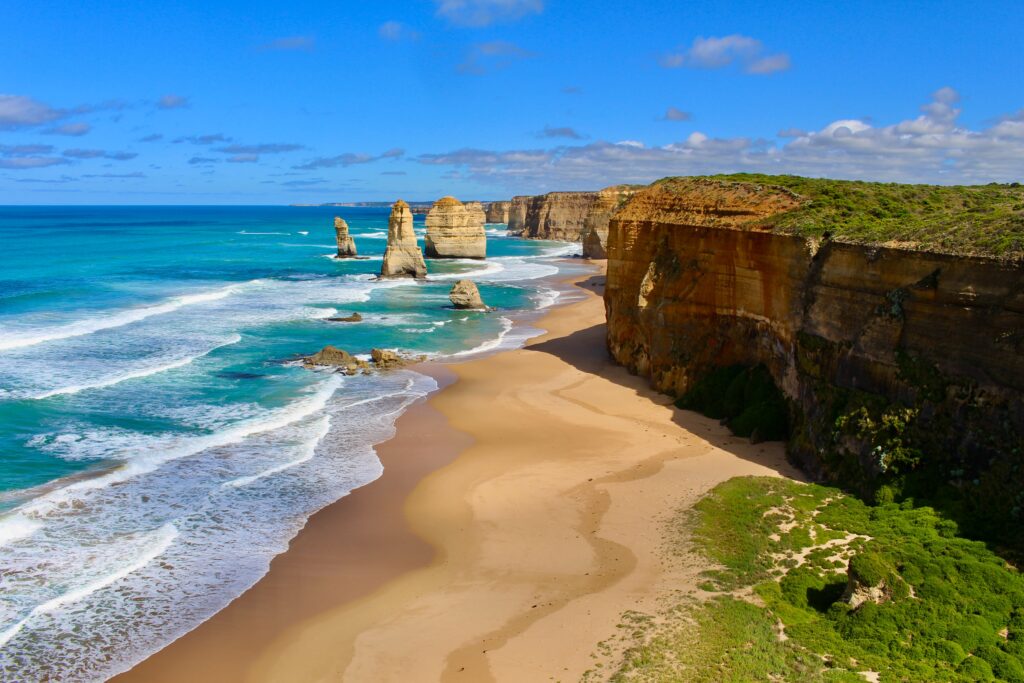 Registration of Interest (ROI) Selections
The first 170 invitations to apply for Subclass 190 visa nomination for the 2021-22 program were sent to successful candidates last week.
These invitations were sent to the best candidates working in six different sectors. Whilst the Health sector did feature strongly, 62 per cent of invitations were sent to candidates working in other sectors.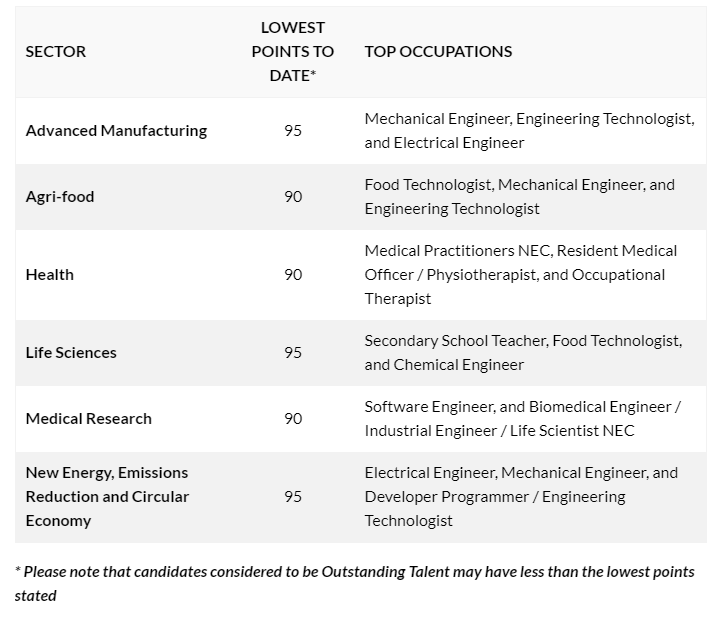 If you were not selected to apply for Victorian visa nomination, you do not need to submit another Registration of Interest (ROI). Victoria will continue to select the best ROIs submitted for each sector from July 2021 onwards over the remaining program year.
Subclass 491 ROIs are currently being assessed with the first group of invitations expected in the coming weeks.
How to apply
For further information on eligibility requirements, the selection process, and how to apply please contact us at and one of our experienced agents will get back to you.