Travel Exemption Updates – August 2021
Travel Exemption Updates – August 2021
Australia's borders are currently closed and international travel from Australia remains strictly controlled to help prevent the spread of COVID-19. International travel from Australia is only available if you are exempt or you have been granted an individual exemption. Travel restrictions are subject to change in response to the circumstances surrounding COVID-19. A number of travel exemption conditions have been changed over the last week.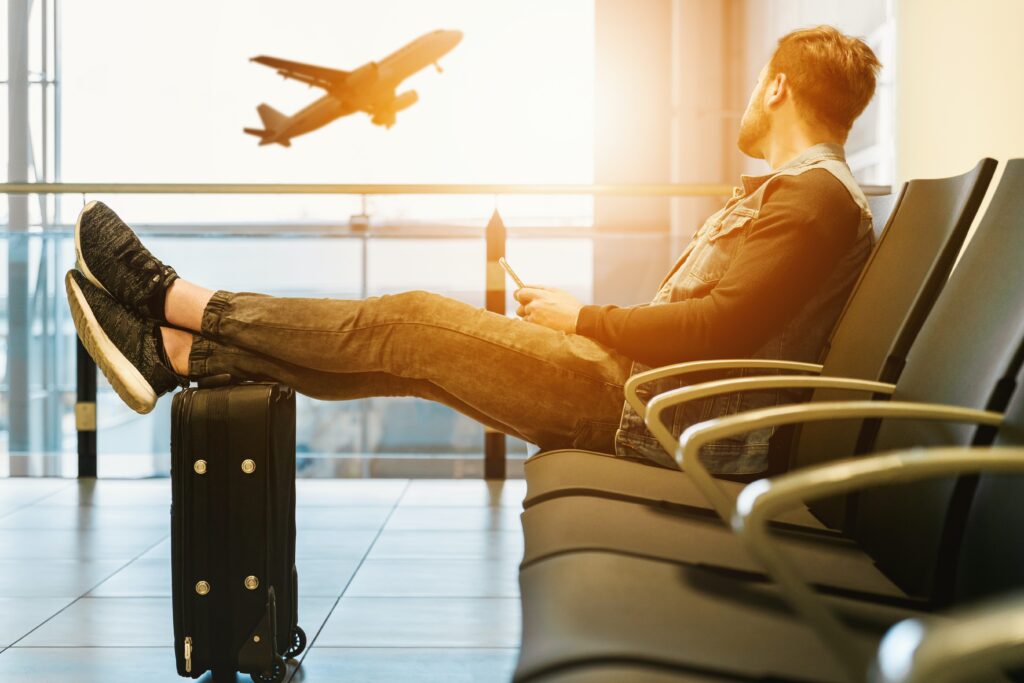 Ordinarily resident overseas – Australian citizens and permanent residents
Australian citizens and permanent residents who are ordinarily resident in a country outside Australia are no longer automatically exempt from Australia's outward travel restrictions. From 11 August 2021, they must apply for an online travel exemption from the Australian Border Force.
There is a transitional period until 7 September 2021 for those ordinarily resident overseas. Until 7 September 2021, travellers who arrive at the airport without an exemption, may be allowed to travel if their status as ordinarily resident overseas can be confirmed by an ABF officer at departure. However, this is at the discretion of an Australian Border Force officer at the airport to allow boarding for travel.
Evidence that the Australian citizen/permanent resident is ordinarily resident in a country other than Australia needs to be included in the travel exemption request, for example:
• foreign government issued visa/residency
• foreign drivers licence
• tenancy/residential agreement
• utility bills, rate notices
• employment or business contracts
Travel to India and Papua New Guinea (PNG)
Conditions have reverted to those that were previously imposed following the high level of pandemic infection in the previous weeks – apply for travel exemptions through the Travel Exemption Portal
Individuals who are residing in India and PNG may now apply for a travel exemption to Australia if they meet one of the "Inwards Travel" exceptions which include:
• compassionate or compelling reasons
• critical skills required to maintain the supply of essential goods and services (such as in medical technology, critical infrastructure, telecommunications, engineering and mining, supply chain logistics, agriculture, primary industry, food production, and the maritime industry)
• sponsored to work in Australia in an occupation on the Priority Migration Skilled Occupation List (PMSOL)
• delivering services in sectors critical to Australia's economic recovery (such as financial technology, large scale manufacturing, film, media and television production and emerging technology), where no Australian worker is available
Australian citizens and permanent residents can now also apply for an exemption to depart Australia and travel to India and PNG
More information is available on the Australian Department of Home Affairs' COVID mini site. https://covid19.homeaffairs.gov.au/leaving-australia#toc-0