Subclass 408 Visa for COVID-19
Subclass 408 Visa for COVID-19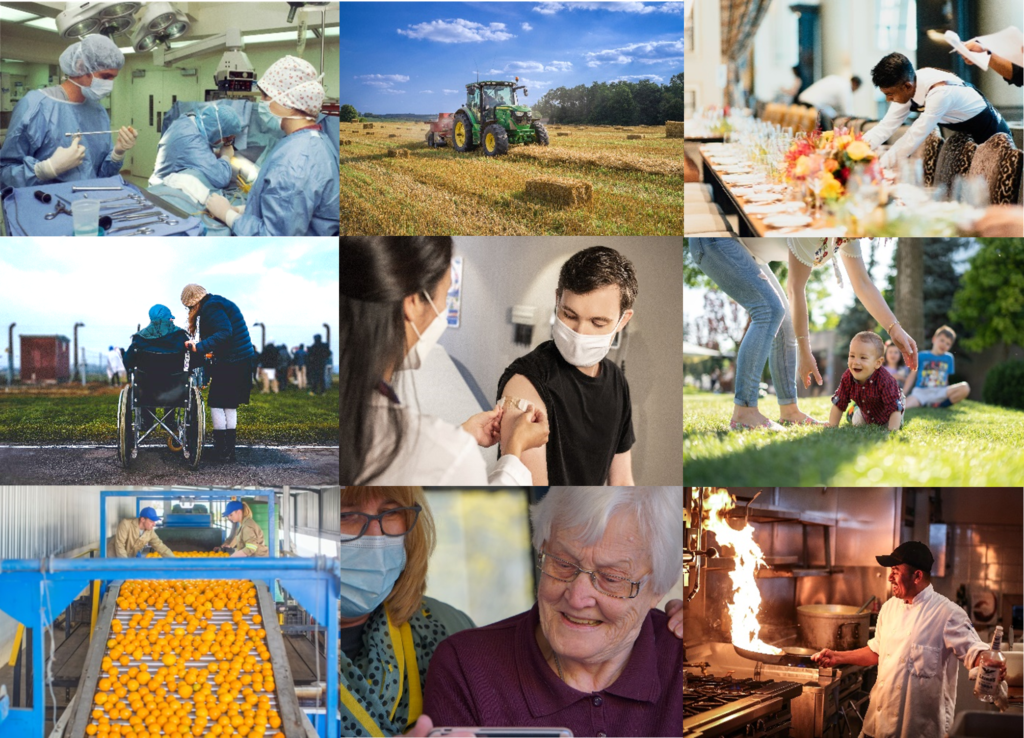 In response to the COVID-19 Pandemic the Australian government has endorsed a Temporary Activity visa (Subclass 408). This visa allows holders to remain in Australia for anywhere up to 12 months, and is known as the COVID-19 Pandemic event visa.
Critical Sectors
The Australian government has listed 7 industries that are critical to the COVID-19 response:
Agriculture
Food processing
Health and medical care
Aged care
Disability care
Childcare
Hospitality and tourism
With this visa, migrants who work in one of the critical sectors can remain in Australia, if they have no other visa options and are unable to depart Australia due to COVID-19 travel restrictions. The Temporary Activity Visa (Subclass 408) allows them to remain lawfully in Australia, with approved work rights, for a period up to 12 months. Besides the benefit of being able to include immediate family members in this visa, it is also extremely cost effective.
To be eligible for this visa you must:
• Be in Australia
• Have a valid visa which is expiring in 90 days or less OR your last substantive visa expired less than 28 days ago.
• Be able to support yourself and any dependents
• Meet the health requirement (undergo a health check)
• Meet the character requirement
• Have adequate health insurance
• Be a genuine temporary entrant
• Have no outstanding debts, or arranged repayments, to the Australian Government
• Have evidence of an offer of employment.
How to apply
For further information on eligibility requirements, the selection process and how to apply please contact us at and one of our experienced agents will get back to you.