PTE Academic to change in November 2021
PTE Academic to change in November 2021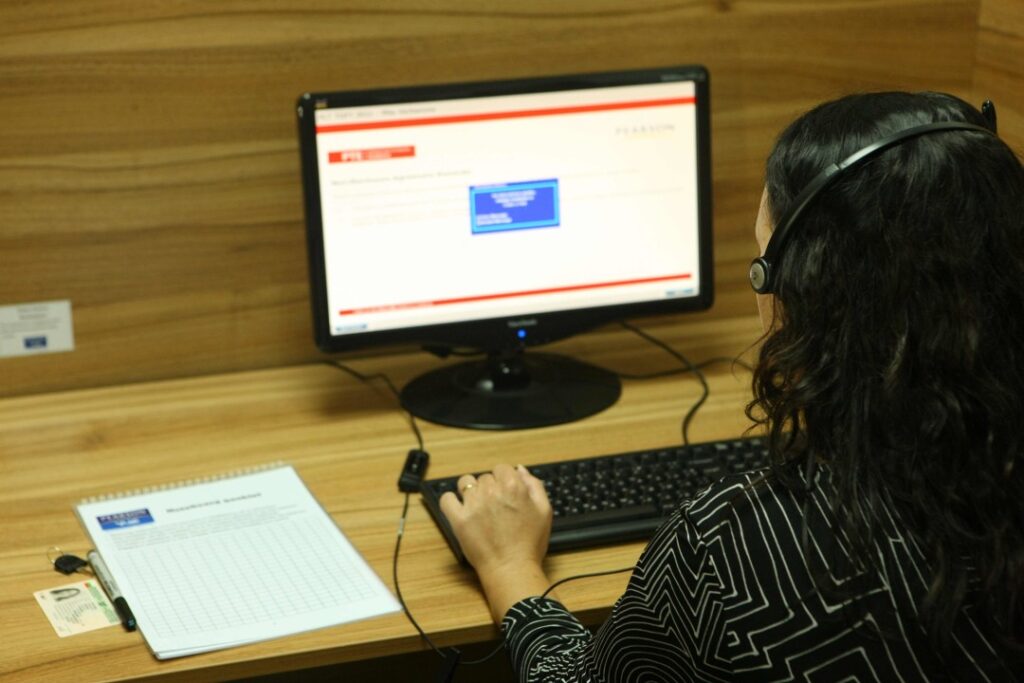 Pearson PTE has announced changes to PTE Academic testing from 16 November 2021. The following changes will occur to the PTE Academic test:
• the test will be reduced to two hours duration
• questions will be reduced from 70-82 to 53-64 questions
• the shorter version will still test all four language skills and include the same 20 question types that currently feature.
• assessment and scoring will not change
The test will still be accepted by all the same institutions and governments for study and visa applications as previously.
Online version of PTE Academic
A new, online version of PTE Academic will be available from November 16th, as an additional option if candidates are unable to attend a test centre. Test Bookings will be available on October 25th 2021.
PTE Academic Online is not accepted for visa applications. English testing for visa application purposes will still need to be sat in person at a PTE in a test centre.
This online version is only accepted for study applications and clients will need to check that it is accepted by their chosen institution.
A more streamlined score report
The report will still show the candidates' overall score and communicative scores for each language skill. Enabling Skills will be removed from the score report and replaced with a separate skills profile designed to help test takers identify practical ways to improve their scores.
Read about the changes to PTE Academic here.
Source: Pearson PTE