Pharmacists added to PMSOL
Pharmacists added to PMSOL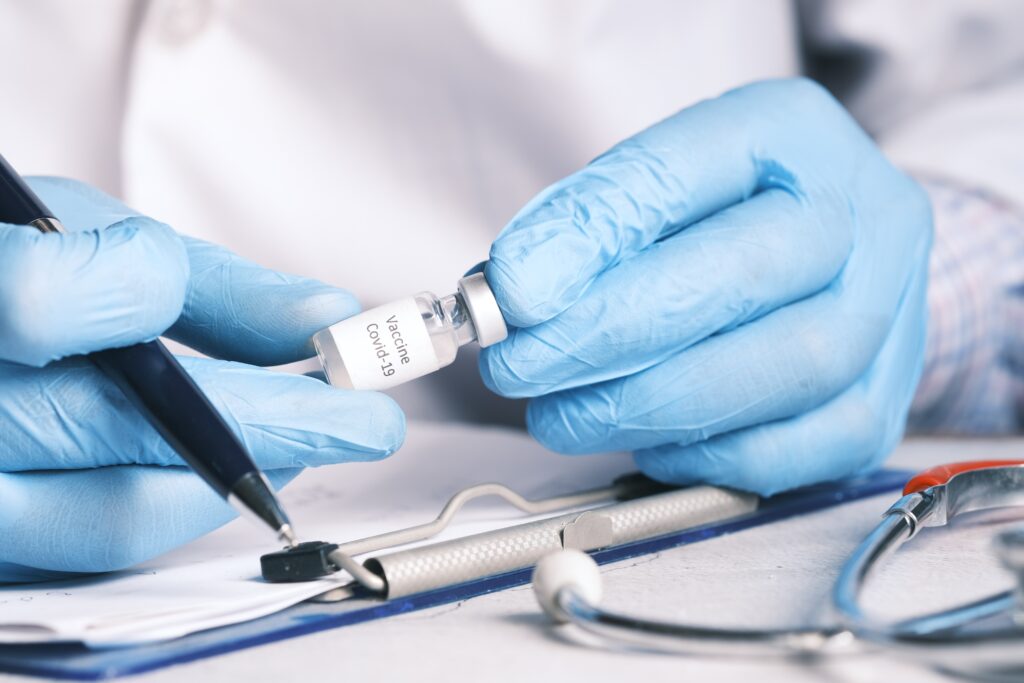 Immigration Minister Alex Hawke announced on Tuesday that Pharmacists will be added to the Priority Migration Skilled Occupation List (PMSOL), which outlines priority visa processing. The decision comes as thousands of pharmacies across Australia are invited to join the COVID-19 vaccine rollout to help accelerate the program.
The new occupations (including ANZSCO codes) added are:
Hospital Pharmacist (251511)
Retail Pharmacist (251513)
Industrial Pharmacist (251512)
This would result in priority visa processing for pharmacists across the hospital, retail and industrial sectors. The government says more pharmacies are set to join the nation's rollout as demand grows for vaccinations due to the increased risk posed by the highly contagious Delta variant.
Employer sponsored nomination and visa applications with an occupation on the PMSOL will be given priority processing. All other skilled occupation lists will remain active, but the PMSOL occupations will take priority. The list is temporary and priority occupations may change as Australia recovers from the pandemic.
Priority processing of nomination and visa applications for PMSOL occupations applies to these employers sponsored visa subclasses:
Temporary Skill Shortage (TSS) visa (subclass 482)
Skilled Employer Sponsored Regional (Provisional) visa (subclass 494)
Employer Nomination Scheme (ENS) visa (subclass 186)
Regional Sponsored Migration Scheme (RSMS) visa (subclass 187)
For further information on eligibility requirements, the selection process and how to apply please contact us at and one of our experienced agents will get back to you.