Partner Visa Sponsorship Changes
Partner Visa Sponsorship Changes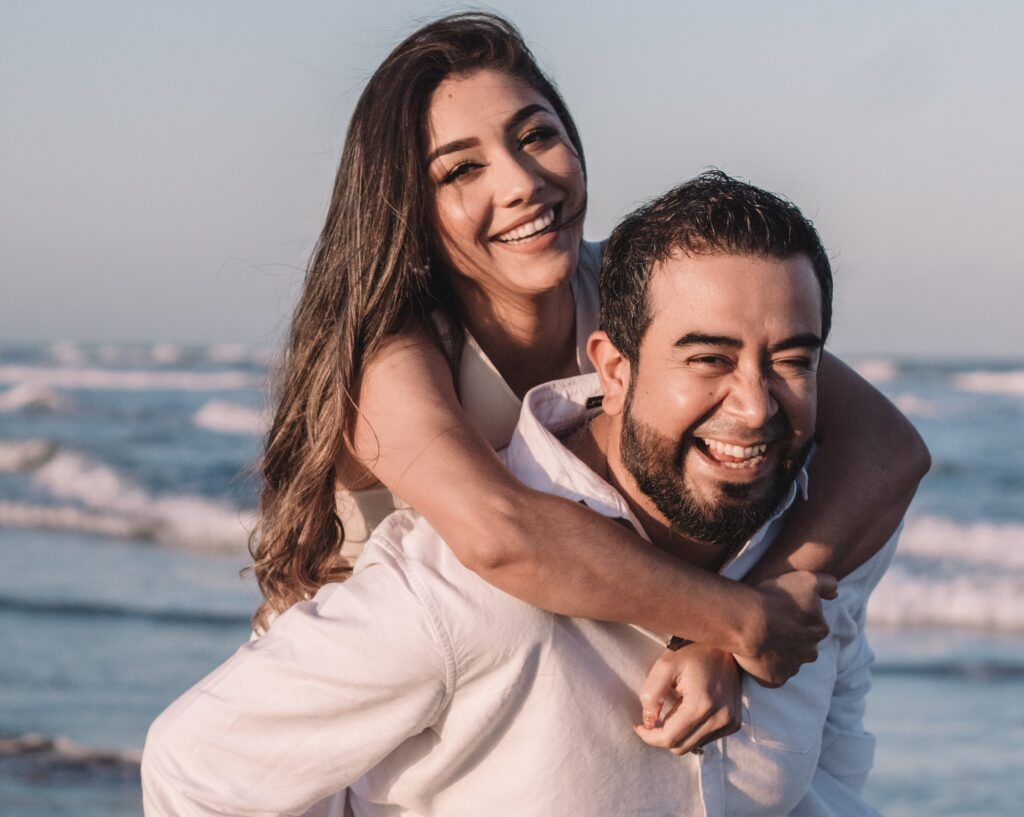 Reforms to the Partner visa program were announced as part of the 2020-21 Federal Budget. The objective is to scrutinize sponsors more and avoid family violence by changing how the sponsorship and partner visa applications work. These changes should come into effect from November 2021, but applications that have already been lodged won't be affected.
These new reforms will consist of the following:
Applying a new sponsorship framework that will require Australian sponsors to become 'approved sponsors' before an applicant can proceed to lodge a partner visa; and
Introducing an English language requirement for permanent resident sponsors and Partner visa applicants.
Sponsorship approval
Currently, sponsorship and Partner visa applications are lodged at the same time. As part of the Partner visa reforms, sponsors will need to be approved before their partners can apply for the Partner visa. The framework will also impose obligations on sponsors and provide civil penalties and administrative sanctions for breach of obligations.
Should processing times for the sponsorship approval be lengthy, this will adversely impact onshore Partner visa applicants wanting to lodge a visa application prior to their substantive visa expiring.
English language requirements
The Partner visa program does not currently have any English language requirements. However, the upcoming Partner visa reforms will require visa applicants and their permanent resident sponsors to provide evidence of a functional level of English or to demonstrate that they have made reasonable efforts to learn English at the time of the permanent Partner visa stage. Reasonable efforts are intended to include completion of 500 hours of free English language classes through the Adult Migration English Program (AMEP).
These requirements will apply to passport holders from countries other than Australia, Canada, Ireland, New Zealand, the United Kingdom and the United States.
Which visas will be impacted by these reforms?
Partner (subclasses 820 and 801) Visa
Partner (subclasses 309 and 100) Visa
Prospective Marriage (subclass 300) Visa
How to apply
If you are planning on applying for a partner visa soon, we highly recommend that you consider applying before the implementation of these new requirements.
Once these new requirements come into effect, applicants will need to have enough time on their current substantive visas to allow their associated sponsor to become approved before they can proceed to lodge their partner visa application.
For assistance applying for a Partner visa or for further assistance with any other migration matters, please contact us at , and one of our experienced migration agents will get back to you.