No quarantine for fully vaccinated travellers entering NSW
No quarantine for fully vaccinated travellers entering NSW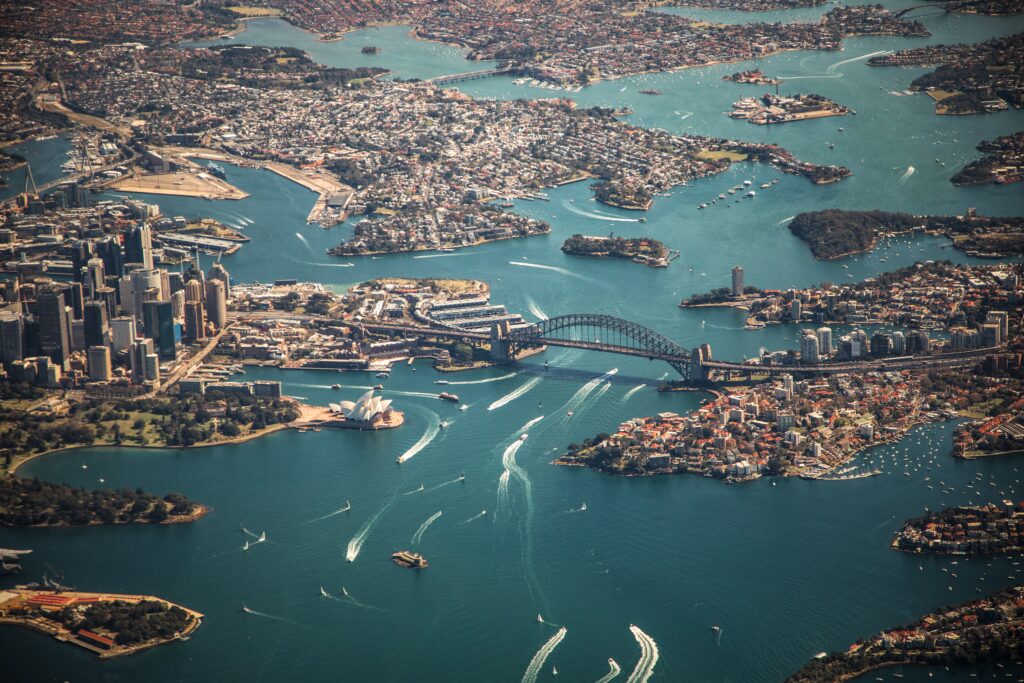 Quarantine will no longer be necessary for fully vaccinated international arrivals entering New South Wales from 1st November 2021. The aim of the decision is to allow Australians stranded abroad to get home by the end of the year, and to relaunch international travel and tourism.
How will this work?
To qualify for no quarantine, arrivals from overseas will need to be fully vaccinated with a TGA-approved vaccine, including AstraZeneca, Pfizer, Moderna and Johnson & Johnson.
Travellers will also need to do a PCR COVID-19 test before boarding their flight and will have to show proof of vaccination.
Once approved, those arrivals will be free to go about their lives in NSW without having to spend any time in quarantine.
Further advice about testing requirements for passengers on arrival will be provided in the coming days.
What about unvaccinated travellers?
People who are not fully vaccinated will still have to quarantine for two weeks at their own expense when arriving from overseas.
That quarantine level will be capped at 210 people a week.
What does it mean for Australians overseas?
Fully vaccinated Australians will take priority, and will no longer need to quarantine in a hotel, which has caused tens of thousands of Aussies to become stranded overseas because of strict flight caps.
The decision to scrap hotel quarantine will save a single Australian traveller about $3000 and a family about $5000.
In summary
For double-vaccinated people around the world, Sydney, NSW is open for business
Hotel quarantine and home quarantine is a thing of the past for fully vaccinated people
People who are not fully vaccinated will still have to quarantine for two weeks when arriving from overseas
Visa applications
For further information on eligibility requirements and visa applications please contact us at , and one of our experienced agents will get back to you.