MEET THE TEAM – Zach Zocher
MEET THE TEAM – Zach Zocher
We have a few new team members, and some who are not so new, who we'd like to introduce to you all. Some of you may have already met these superstars, but just in case you haven't had the pleasure we thought we'd introduce you to a member of the team every week. They work tirelessly behind the scenes to make your visa dreams come true.
ZACH ZOCHER | Admin Assistant aka Positive Vibe Warrior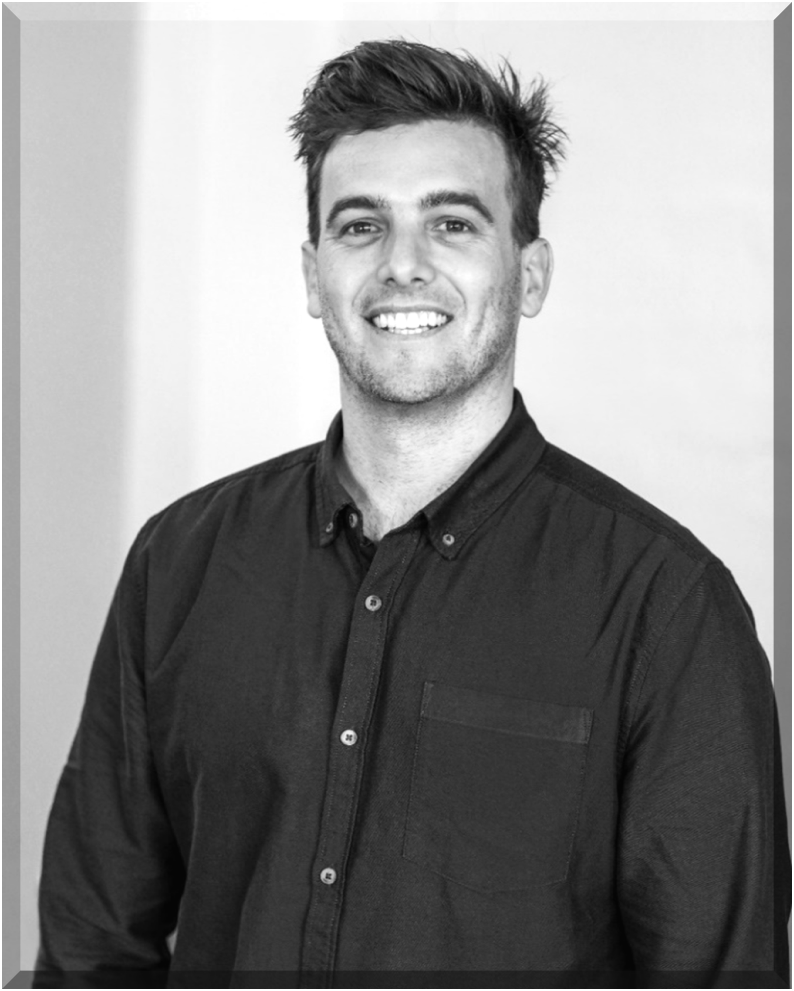 Originally from Cape Town South Africa, Zach immigrated to Australia with his family when he was 14. His passion and keen interest in immigration law resulted in him completing a Graduate Diploma in Migration Law at Victoria University.
Zach understands that the immigration process can often be a challenging and emotional time for visa applicants, having gone through it himself. His experience has been key in his ability to assist clients in achieving their migration goals. Zach is passionate about the migration industry and has a client centric approach in everything he does.
In his spare time, he enjoys surfing and playing golf.