MEET THE TEAM – Tanya Tekuleka
MEET THE TEAM – Tanya Tekuleka
We have a few new team members, and some who are not so new, who we'd like to introduce to you all. Some of you may have already met these superstars, but just in case you haven't had the pleasure we thought we'd introduce you to a member of the team every week. They work tirelessly behind the scenes to make your visa dreams come true.
TANYA TEKULEKA | Senior Registered Migration Agent aka Friendly Corporate Guru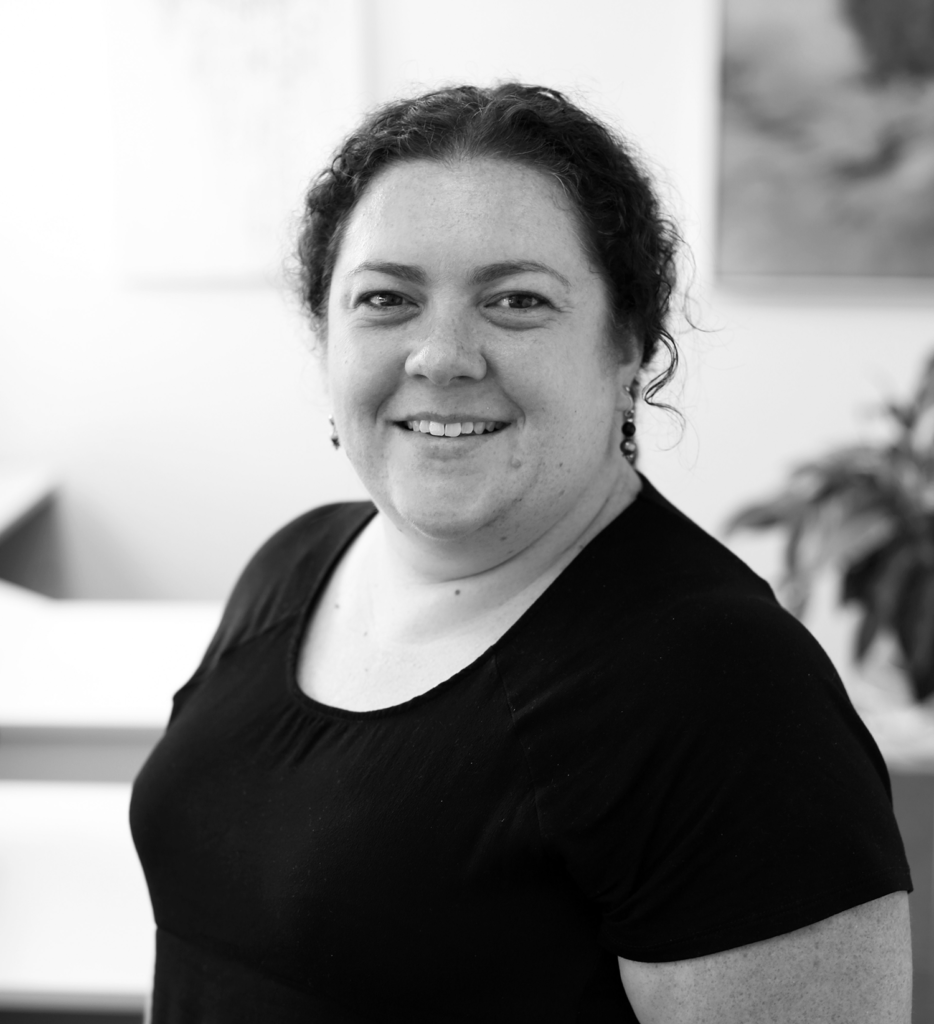 Tanya Joined the First Class Migration Australia Team in October 2016, and is our Corporate Case Manager. Tanya has 13 years of migration experience and has been a Registered Migration Agent since 2008. Tanya has been a member of the Migration Institute of Australia (MIA) since 2013, and holds a Graduate Certificate in Migration Law and Practice from Victoria University. Her expertise is in corporate migration assisting businesses to sponsor overseas workers. In addition to corporate migration, Tanya has experience managing partner visa applications, general skilled migration matters, skills assessments, family migration and submission writing for complex issues and compliance.
Tanya was born and bred on the Northern Beaches of Sydney, and has experienced firsthand the migration process having brought her partner to Australia from Fiji.