MEET THE TEAM – Silvana Lakic
MEET THE TEAM – Silvana Lakic
We have a few new team members, and some who are not so new, who we'd like to introduce to you all. Some of you may have already met these superstars, but just in case you haven't had the pleasure we thought we'd introduce you to a member of the team every week. They work tirelessly behind the scenes to make your visa dreams come true.
SILVANA LAKIC | Registered Migration Agent aka Family Advocate Angel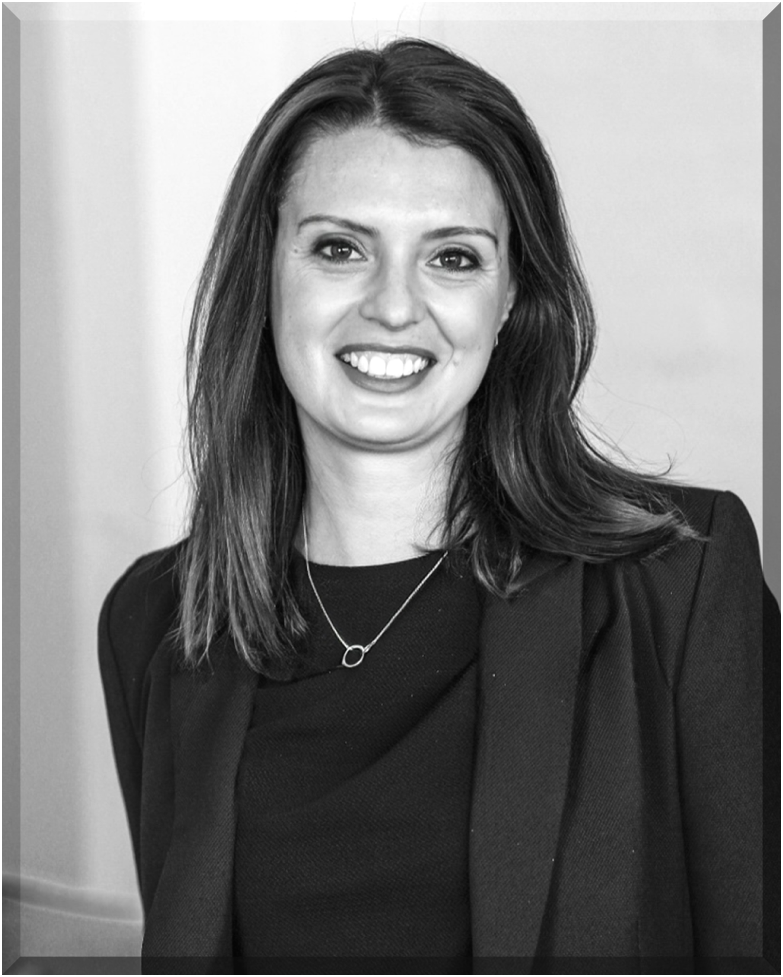 Silvana is a newly registered Migration Agent holding a post-graduate Diploma in Migration Law and Practice as well as a Business Degree from Western Sydney University. Having joined the First Class Migration Australia team in March 2020, she brings with her a wealth of knowledge of more than 7 years' experience assisting individual and corporate clients in all aspects of migration related matters.
Silvana predominantly works with our Family Visa applicants, with a focus on Partner and Parent Visas. She possesses an unparalleled attention to detail that is complimented by a warm, friendly, and welcoming demeaner.
Silvana is kept busy by her three beautiful girls, and cherishes time spent with family