MEET THE TEAM – Michelle Le'Fevre
MEET THE TEAM – Michelle Le'Fevre
We have a few new team members, and some who are not so new, who we'd like to introduce to you all. Some of you may have already met these superstars, but just in case you haven't had the pleasure we thought we'd introduce you to a member of the team every week. They work tirelessly behind the scenes to make your visa dreams come true.
MICHELLE LE'FEVRE | Managing Director and Principal Agent – aka The Chief Wanderlust Enthusiast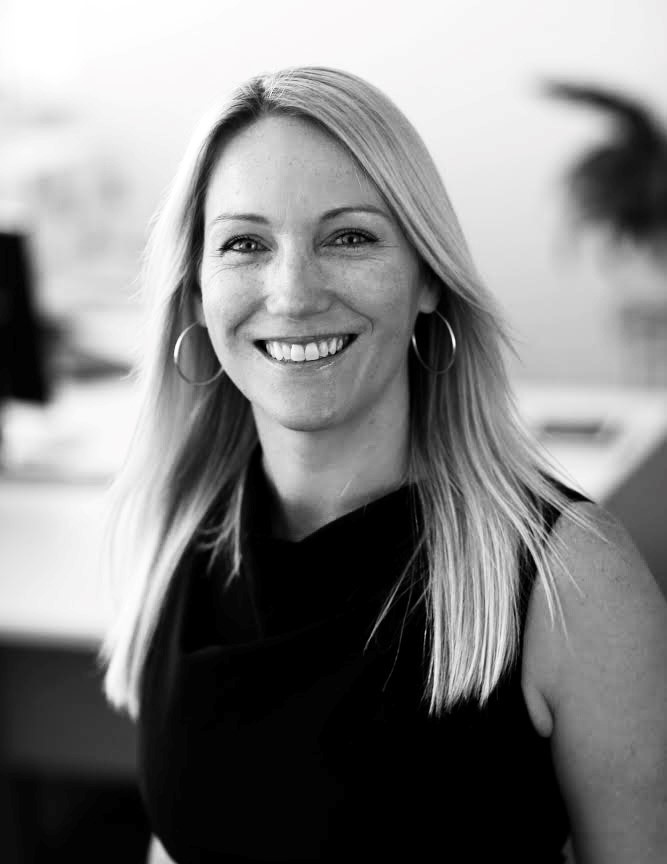 Michelle Le'Fevre is the Founder and Director of First Class Migration Australia Pty Ltd. She is originally from the UK and migrated to Australia in 2002, arriving in Sydney Australia on a working holiday visa. After 12 months of exploring this wonderful country, Michelle found employer sponsorship in Sydney under the popular 457 temporary business visa stream. Michelle then transitioned to permanent residency and became an Australian Citizen in 2009. It goes without saying that Michelle has been there and experienced first-hand the anxieties and emotions involved with migrating to Australia. Michelle is a senior registered migration agent, registered since 2006 and has extensive knowledge of Australia's migration legislation.
Michelle prides herself on providing a professional, personal and efficient service. It is this service that has seen First Class Migration Australia grow from a small, one woman business to a successful Australian company. Michelle is extremely passionate in helping other migrants "live the dream down under" and ensuring First Class Migration has a team that shares this same passion and service.