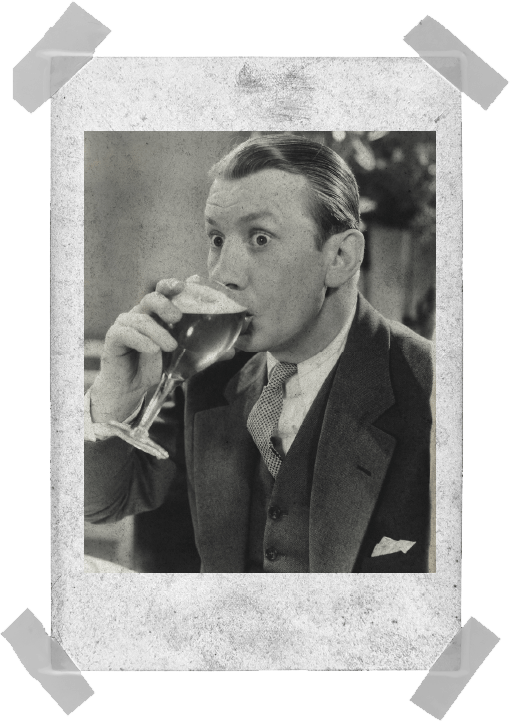 Medicare and private health insurance
Medicare
Medicare is the publicly funded health care system of Australia to which all citizens, permanent residents and some visitors have access to.
What does it cover?
Treatments by doctors, specialists, optometrists and in some cases dentist and/or other health practitioners. These treatments are free or subsidised
75% of the Medicare Schedule fee for services or procedures that you get if you are a private patient in any public or private hospital (hospital accommodation, theatre fees and medicines not included)
How to enrol?
Complete the Medicare enrolment application form (3101) found here, or you can get a copy from your closest Medicare Service Centre. Bring your passport and a copy of your visa to your nearest Medicare centre. Some centres require that you book your enrolment appointment in advance. Please contact the centre you intend to attend for more information.
Reciprocal Health Care Agreements (Medicare)
Australia has reciprocal health agreements with some countries. This means that people who hold these passports can have access to some health services and subsidised medicines while in Australia on a temporary basis.
The Australian Government has agreements with:
Belgium
Finland
Ireland
Italy
Malta
Netherlands
New Zealand
Norway
Slovenia
Sweden
United Kingdom
The Department of Immigration and Border Protection (DIBP) accept reciprocal Medicare as evidence of health insurance cover for 457 visa holders. The period of cover, however, varies depending on the country you are from.
In order to apply for reciprocal Medicare, you need to visit your closest Medicare Service Centre with your:
Passport
Copy of your valid visa
Health card from your country (if applicable)
To find your nearest centre, visit findus.humanservices.gov.au
Private Health Insurance
Because Medicare does not cover all types of services and procedures, it is always recommended that you take private health insurance as well.
You may be eligible for a rebate from the Australian Government on your private health insurance depending on your age, income threshold and the health fund you become a member of.If you take private health insurance after the 1st of July following your 31st birthday, you will have to pay the Lifetime Health Cover which is a 2% extra per every year after 31 on top of your premium. The Lifetime Health Cover does not apply, however, to new permanent residents, though you only have one year from when you register for Medicare to get this waiver. There is one more benefit for getting private health insurance and that is you can be exempt from the Medicare Levy Surcharge. This is imposed on your tax if you do not hold private health insurance and earn above certain income.
Tax File Number
The Tax File Number (TFN) is a number issued by the Australian Taxation Office (ATO) to identify an individual or organisation for tax purposes. Each taxpaying entity (an individual, company, superannuation fund, partnership, or trust) has a unique TFN.
Your tax file number (TFN) is your personal reference number in the tax and super systems and you must provide this to any employer prior to commencement of employment. Your TFN is an important part of your tax and super records as well as your identity, so keep it secure.
www.ato.gov.au/Individuals/Tax-file-number/
Superannuation
What is Super?
Superannuation is a way to save for your retirement. The money comes from contributions made into your super fund by your employer and, ideally, topped up by your own money. Sometimes the government will add to it through co-contributions and the low income super contribution. Your employer must pay 9.5% of your salary into a super fund. This is called the Super Guarantee and it's the law. The Super Guarantee will gradually increase to 12% in coming years.
Over the course of your working life, these contributions from your employer add up, or 'accumulate'. Your super money is also invested by your super fund so it grows over time. When you retire, you will have money to live off – a nest egg. Super is a lifetime investment that has many benefits.
www.moneysmart.gov.au/superannuation-and-retirement/how-super-works
Australian School System
There is Primary School which is Kindergarten – Year 6 then High School which is Year 7 – 12.
Preschool (Children Aged 3 – 5 years)
Primary school – Preparatory or kindergarten in NSW (Children aged 5-6)

Year 1 (Children aged 6 – 7)
Year 2 (Children aged 7 – 8)
Year 3 (Children Aged 8 – 9)
Year 4 (Children aged 9 – 10)
Year 5 (Children aged 10 – 11 )
Year 6 (Children aged 11 – 12) Students need to enrol in High school in year 6.

High School

Year 7 (Children aged 12 – 13. Age cut off child must be age 12 before cut off date 31st July)
Year 8 (Children Aged 13 – 14)
Year 9 (Children Aged 14 – 15)
Year 10 (Children aged 15 – 16)
Year 11 (Children Aged 16 – 17)
Year 12 (Children Aged 17 – 18. Finish HSC and sit final exams to qualify for university courses)
Schooling lasts for 13 years, from preparatory to senior secondary. School is compulsory until at least the age of 16. Types of schools include Government or Public schools, non-government schools or Private schools (including faith-based schools such as Catholic or Islamic schools) and schools based on educational philosophies such as Montessori and Steiner. All schools must be registered with the state or territory education department and are subject to government requirements in terms of infrastructure and teacher registration.