First Class Migration – Newsletter July 2016
First Class Migration – Newsletter July 2016
First Class Migration – Newsletter
Focusing on Independent/State sponsored Migration
Keeping you informed and up to date with all things migration
New Year 2016 – 2017
2016-2017 SOL
A new migration program year for 2016-2017 commenced on 1 July 2016 and the overall arrangements, processes, and cost of applying for the Skilled – Independent (Subclass 189), Skilled – Nominated (Subclass 190) and the Skilled – Regional (Provisional) (Subclass 489) visas remains largely the same. However, the new migration program year introduces a revised Skilled Occupation List (SOL), which came into effect on 1 July 2016, and removes 9 occupations and includes 2 new occupations.

Occupation Ceilings
Welcome news for some who may have been unable to receive invitations to apply for a visa, is the resetting of the Occupation Ceilings on 1 July 2016, which places a limit on the number of invitations that will be issued in relation to Subclass 189 visas and family sponsored Subclass 489 visas. Accountants; Auditors, Company Secretaries and Corporate Treasurers; Electrical Engineers; Industrial, Mechanical and Production Engineers; Other Engineering Professionals; ICT Business and Systems Analysts; Software and Applications Programmers; and Computer Network and System Engineers in particular may now find that they can proceed.
SkillSelect Invitations
Some more welcome news for intending applicants is a return to a higher level of invitations that can be issued under SkillSelect. As a migration program draws to a close, the number of invitations that are issued is generally reduced. The last invitation round of the previous migration program year was held on 22 June 2016 and there were 576 invitations issued in respect of the Subclass 189 visa and 5 invitations issued for the Subclass 489 visa. The total number of invitations issued for the month of June was 1,141 and 10 invitations for Subclass 189 and family sponsored Subclass 489 respectively.
The first invitation round for the 2016-2017 migration program year will be held on 6 July 2016 and the maximum number of invitations to be issued is as follows:
            Subclass 189                                                   2600
            Subclass 489 (family sponsored)                100
This will be followed by a second invitation round on 20 July 2016 with a maximum number of invitations as follows:
            Subclass 189                                                   1300
            Subclass 489 (family sponsored)                100

State/Territory Skilled Occupation Lists
Possibly of most interest to readers will be changes to the various State/Territory skilled occupation lists. It is important to continually check for amendments to the lists.
The Western Australian Government recently provided an update on the Western Australian Skilled Migration Occupation List (WASMOL) for example, advising that the current WASMOL will remain in place while it is under review. But in the meantime, the following occupations are now 'closed' from 1 July 2016:
Production Manager (manufacturing) (ANZSCO code 133512)
Café or Restaurant Manager (ANZSCO code 141111)
On 4 July 2016, Immigration South Australia released a new list of State Nominated Occupations. In addition to significant changes for ICT professionals there are updates to the 'additional requirements' for a number of occupations. Of note is a restriction for certain occupations on both the State Nominated Occupations list and the Supplementary Skilled List where nomination is now only offered in relation to a Skilled (Regional) Provisional (Subclass 489) visa. Affected occupations include: Cafe or Restaurant Manager; Customer Service Manager; Motor Mechanic (General); Chef; Cook to name a few. Please check the latest list for details.
The ACT nomination program for 2016-2017 is now open and the restriction affecting overseas applicants that was in place from 18 March 2016 no longer applies.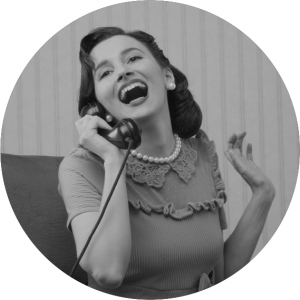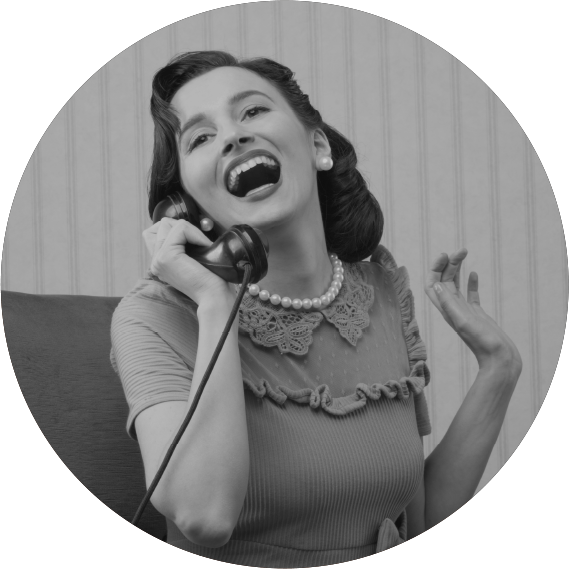 Staff Spotlight – Khanh Huynh
This week's Staff Spotlight we introduce you to our wonderfully talented Migration Agent  Khanh Huynh.
You may have had the pleasure of speaking with Khanh over the past 2 weeks while Michelle was on leave. Khanh is a wonderful asset to our FCMA team, she has a thorough knowledge of all things migration and is always happy to help with your migration queries.