FIRST CLASS MIGRATION AUSTRALIA'S OFFICE MOVES OFFSITE
FIRST CLASS MIGRATION AUSTRALIA'S OFFICE MOVES OFFSITE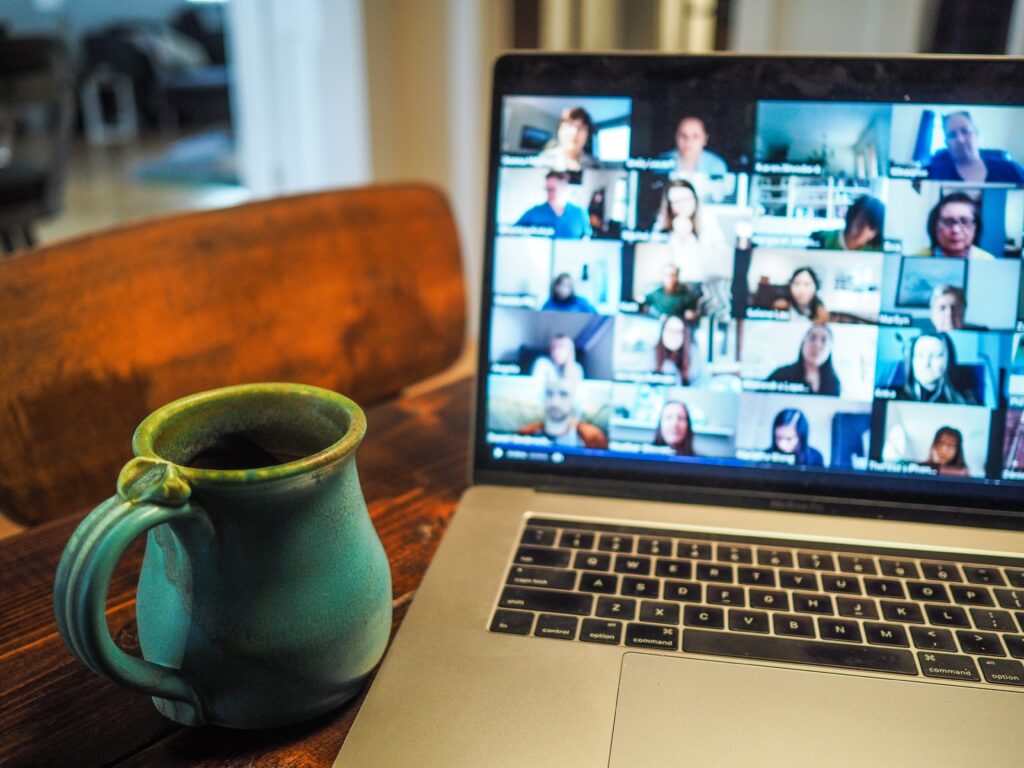 Following stricter COVID-19 restrictions being enforced across New South Wales, the First Class Migration Australia office will be moving offsite. Our team will still be very much available but working remotely from Wednesday 21st July 2021 to adhere to the latest COVID-19 restriction criteria.
All our staff will be available via email during normal office hours to assist you. The email addresses of our experienced migration agents are as follows:
You are welcome to contact our office manager Sherri Croucamp at or one of our migration agents with any queries you may have.
The First Class Migration Australia team will be working remotely until Monday 2nd August 2021, unless the COVID-19 lockdown restrictions are extended. We appreciate your understanding and support during these challenging times. Keep safe and well!