Australia's International Borders to Fully Reopen on 21st February 2022
Australia's International Borders to Fully Reopen on 21st February 2022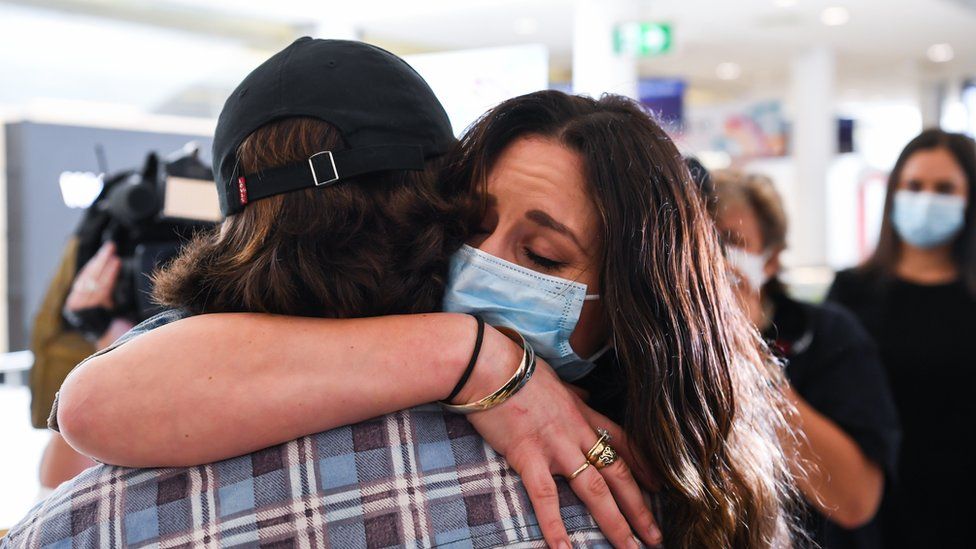 Prime Minister Scott Morrison announced that Australia's international borders are set to fully reopen to those who are double vaccinated, bringing an end to COVID-19 border closures.  The new border rules will come into effect on February 21.
Visa holders who are not full vaccinated will still require an exemption and will be subject to the relevant state and territory quarantine requirements.
The news is welcomed by tourism bodies, who have experienced a downturn with the loss of foreign visitors due to the virus, as well as friends and families of Australians who have been separated from each other for many months.
Photo source: BBC News