Australia's easing of border restrictions delayed because of Omicron Covid variant
Australia's easing of border restrictions delayed because of Omicron Covid variant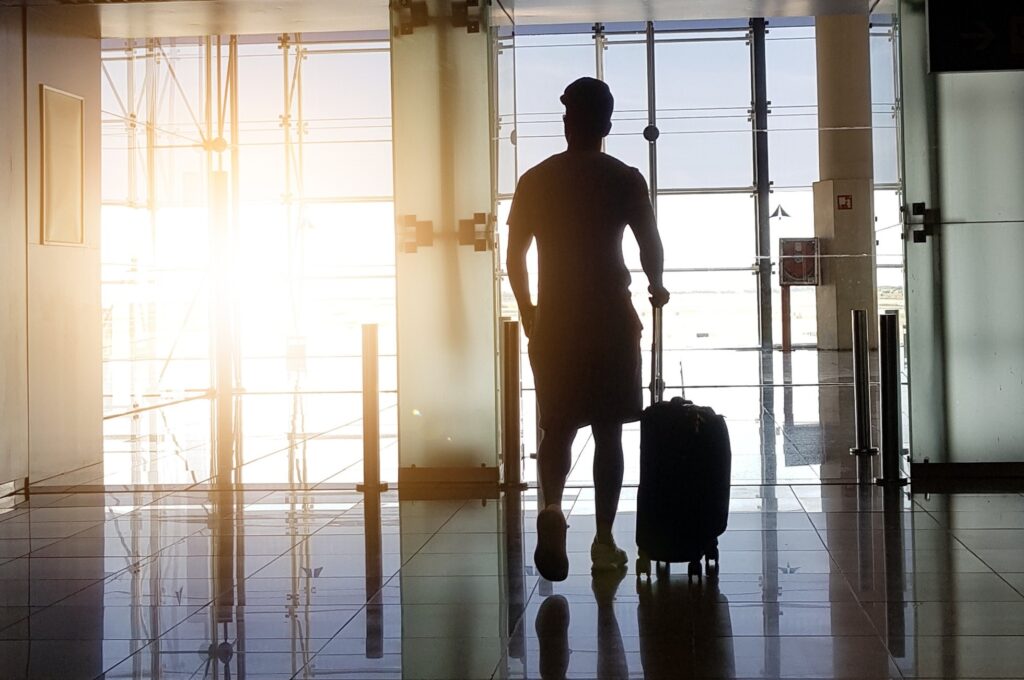 Australia was due to reopen to international students, skilled migrants, humanitarian, working holiday maker and provisional family visa holders from December 1. The reopening has now been delayed to December 15. The temporary delay will ensure Australia can gather the information needed to better understand the Omicron variant, including the efficacy of the vaccine, the range of illness, including if it may generate more mild symptoms, and the level of transmission.
Border still open to Australians
Australia's international border is closed to travellers except for fully vaccinated Australian citizens, permanent residents and their immediate family, as well as fully vaccinated "green lane" travellers from New Zealand and Singapore, and limited exemptions.
The government has also delayed the reopening of travel with Japan and the Republic of Korea until December 15.
Mandatory isolation or quarantine
New South Wales and Victoria are requiring all Australians returning from overseas to isolate for 72 hours, while other states have mandated 14 days of managed quarantine for international arrivals in response to the new variant.
Restrictions on southern African nations
On Saturday the Commonwealth banned non-citizens from nine countries in the southern part of the African continent from entering Australia. Seychelles has been removed from the list of countries of concern.
Non-citizens travelling from South Africa, Namibia, Zimbabwe, Botswana, Lesotho, Eswatini, Malawi and Mozambique are not allowed to enter Australia.
Summary
Easing of border restrictions delayed to December 15
The government says the pause is to allow time to gather information on the new Omicron variant
The borders remain open to Australian nationals 
Australia has confirmed five cases of the variant